Blind Boy Ran Away From Village After Tricking His Grandmother | Source:Flickr / helgabj (CC BY 2.0)
A blind boy tricks his innocent granny into telling him the directions to his city and flees her village because he doesn't want to stay with her. Unfortunately, the older woman has no idea about it until the next day, when she finds him missing.
If there was something Jim always looked forward to, it was visiting his grandmother, Dorothy, who lived far away from his hometown in a small village.
Jim loved spending time with her. She would hold his hands and become his cane when they chased the hens on her farm or went shopping for veggies in the vegetable market. Dorothy would teach him to trust his hearing and intuition. She considered his disability a specialty.
"If you pay attention to your surroundings and the environment around you, you can see everything, Jim. And that's what makes you special. Listen and remember," she used to tell him.
Jim loved his granny, and he enjoyed everything he got to do at his granny's house. But this time, Jim was upset.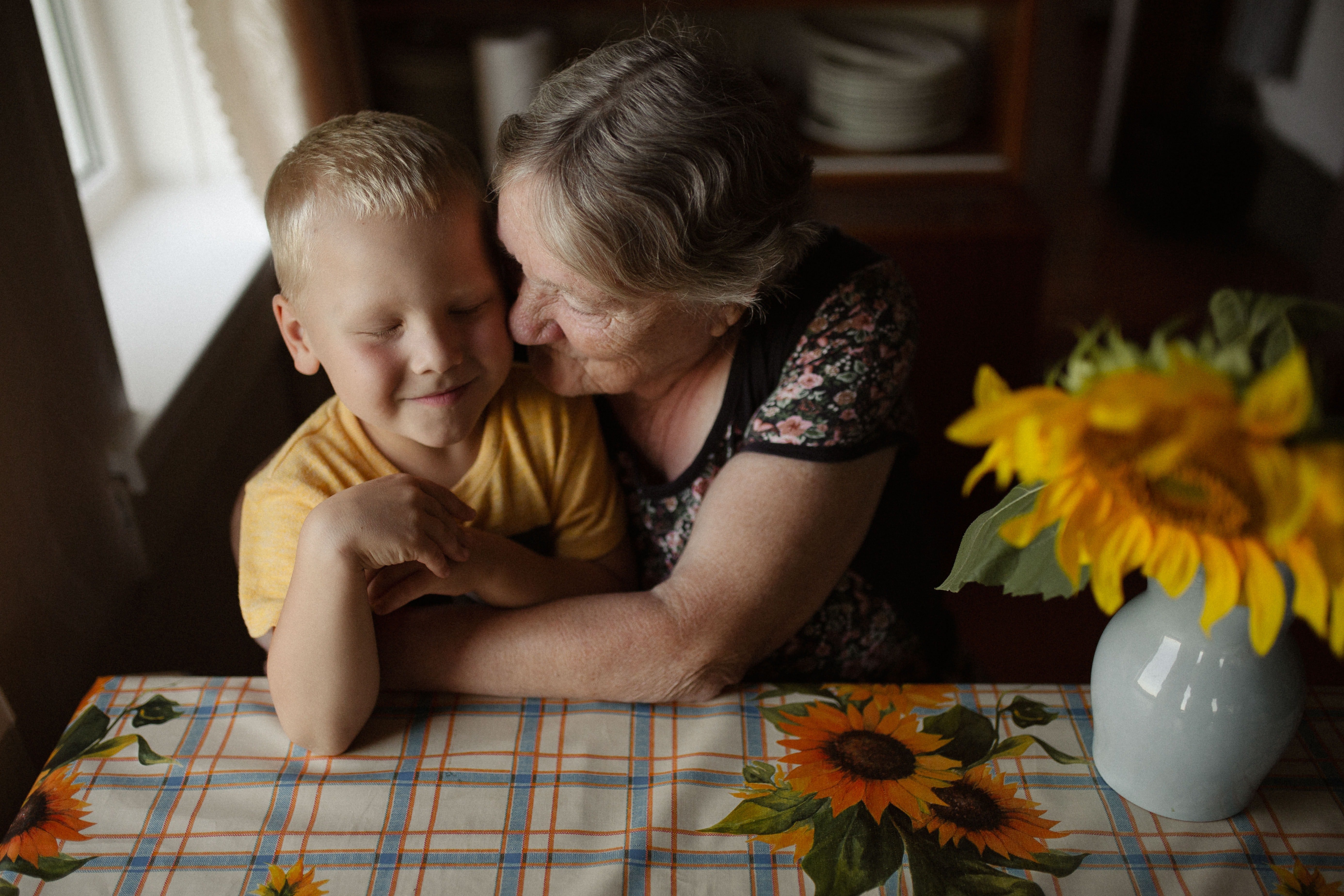 For illustration purposes only. | Source: Pexels
"Be a good boy to Grandma Dorothy, Jim," his father said as they stepped out of the car. They met Dorothy at her front door.
"Jim!" the older woman threw her arms around him. "How has my sweet boy been? Come in, come in. I made your favorite cookies, muffins, and so much more!"
"I am fine, grandma," Jim replied sadly. "How are you?"
"Oh, I'm absolutely lovely, darling!" the older woman replied. "Drive back safely, Adam. Don't worry. I'll look after Jim," she added.
"Adam, I – I am sorry," Dorothy burst into tears on the call. "I couldn't look after Jim! He – He is missing!"
"Thanks, mom. Jim, please be a good boy to Gran," Adam said. Then he returned to his car and drove away.
Dorothy was happy to have Jim over, but Jim wasn't happy because he was missing his mother, Sheila.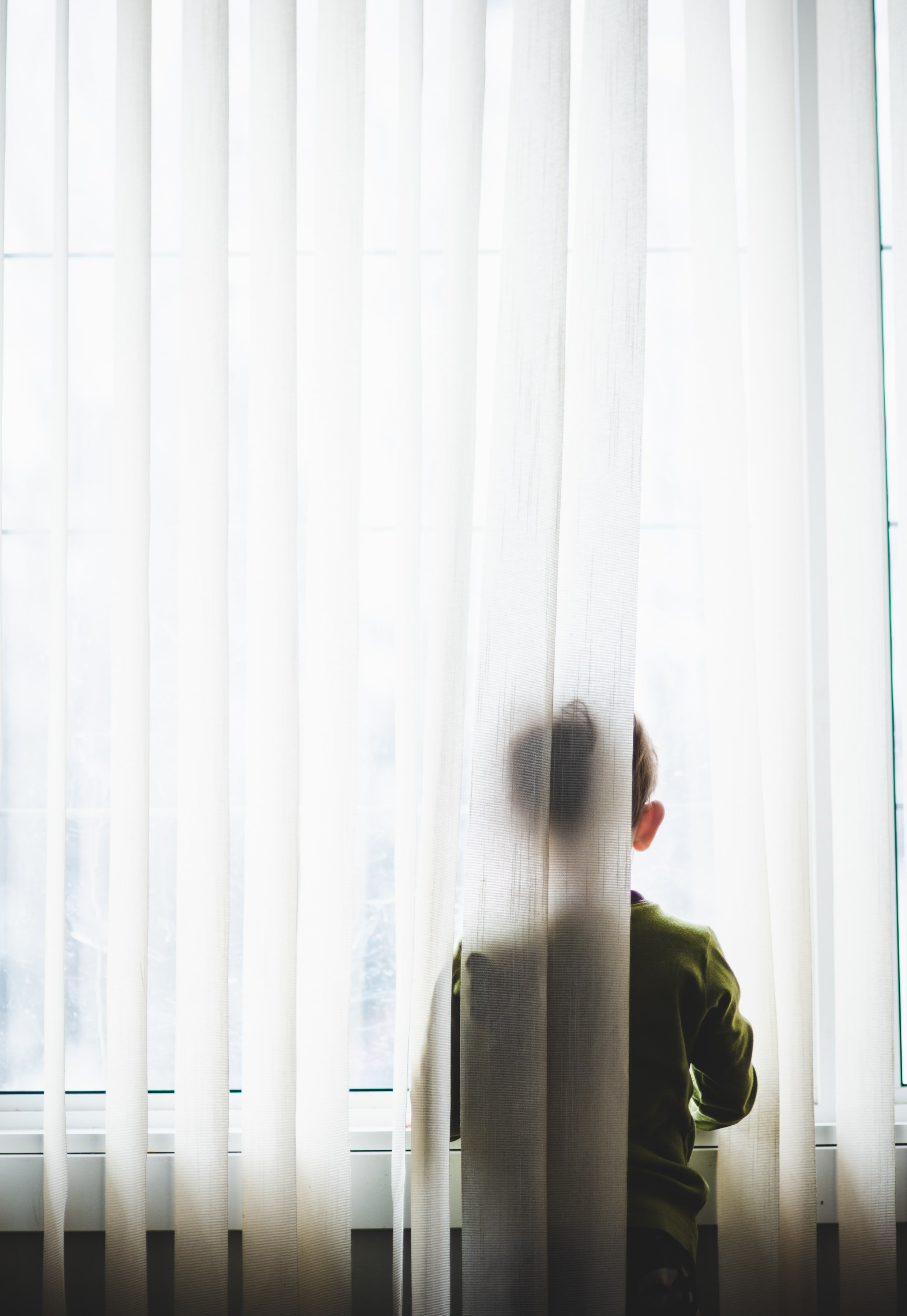 For illustration purposes only. | Source: Unsplash
Sheila was admitted to the hospital and was supposed to undergo surgery to remove a tumor. Adam couldn't manage going to the hospital every day and Jim's care at the same time, so he dropped him off at Dorothy's house. Sadly, that didn't sit well with Jim.
"Mom was there for me whenever I was sick, dad! You're mean! You're sending me away!" he complained to his father.
"Jim," Adam had told him. "I need to be there for your mom and make sure she has help whenever she needs it. I can't look after you while I'm doing all of that. Mom will be alright. Don't worry."
And that's how Jim's suitcase was packed, and he was dropped off at his grandmother's house. Jim hated that. What he wanted was to be there for his mom and hold her hand like she would whenever he was sick. But how would he do that now? He was stuck in his Grandma's village!
"Jim, are you alright, honey?" Dorothy asked, noticing he seemed upset.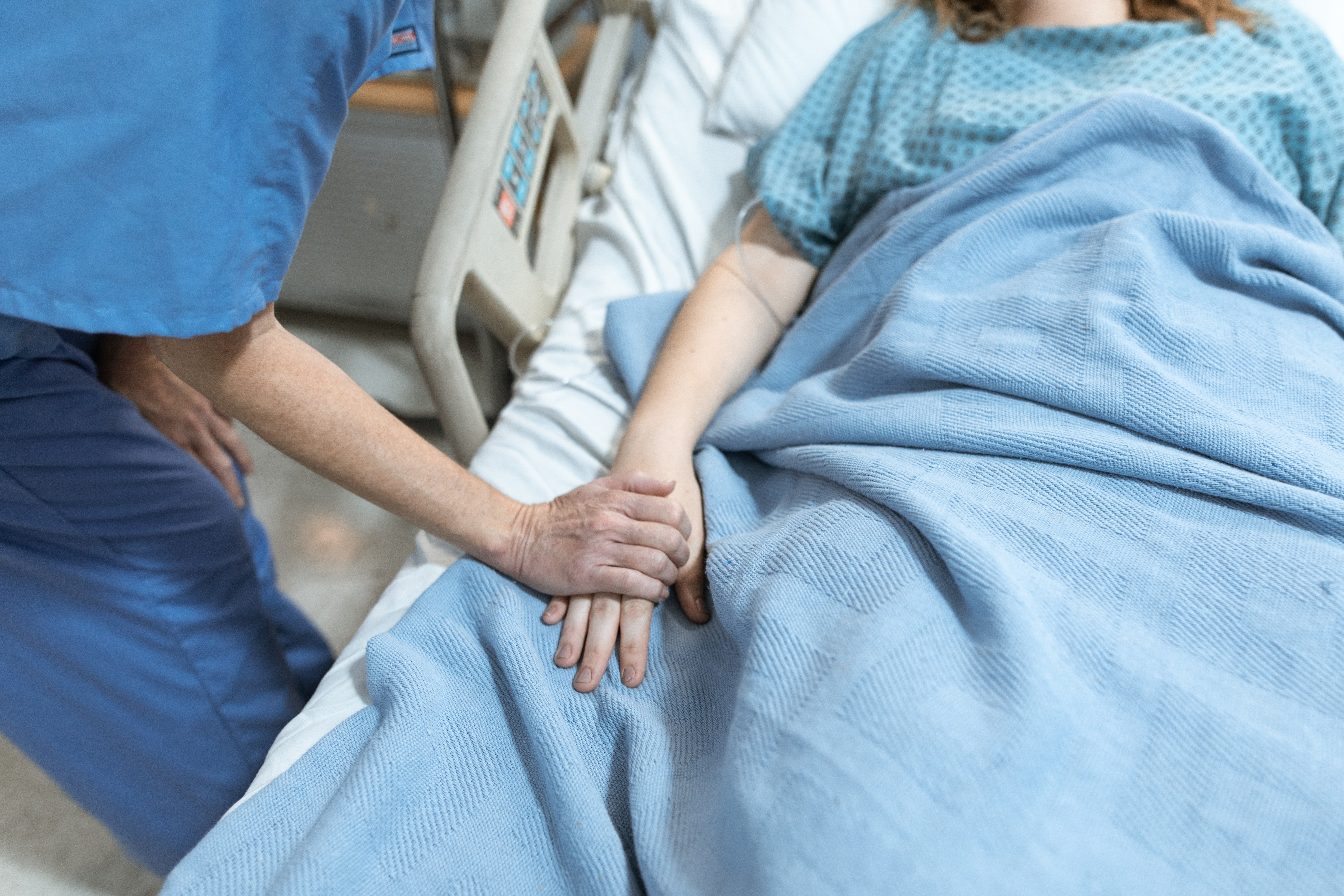 For illustration purposes only. | Source: Pexels
"I miss mom, grandma," Jim admitted sadly. "I wanted to stay with her at the hospital."
"She'll be just fine, honey. Pray for Sheila," Dorothy said. "Let's not get too upset, okay?"
Jim nodded, but he was not okay. He wanted to go back to his home, and he needed to figure out the way. But how could he? He needed his cane and Dorothy to guide him everywhere. Little did the boy know he'd get his golden chance soon…
One day, Dorothy promised Jim that she would give him a tour of the village. He had been to the village many times but hadn't been to the hills and the forest.
"What about the dangerous animals, grandma?" asked Jim, scared. "I – I don't want to go to the forest!"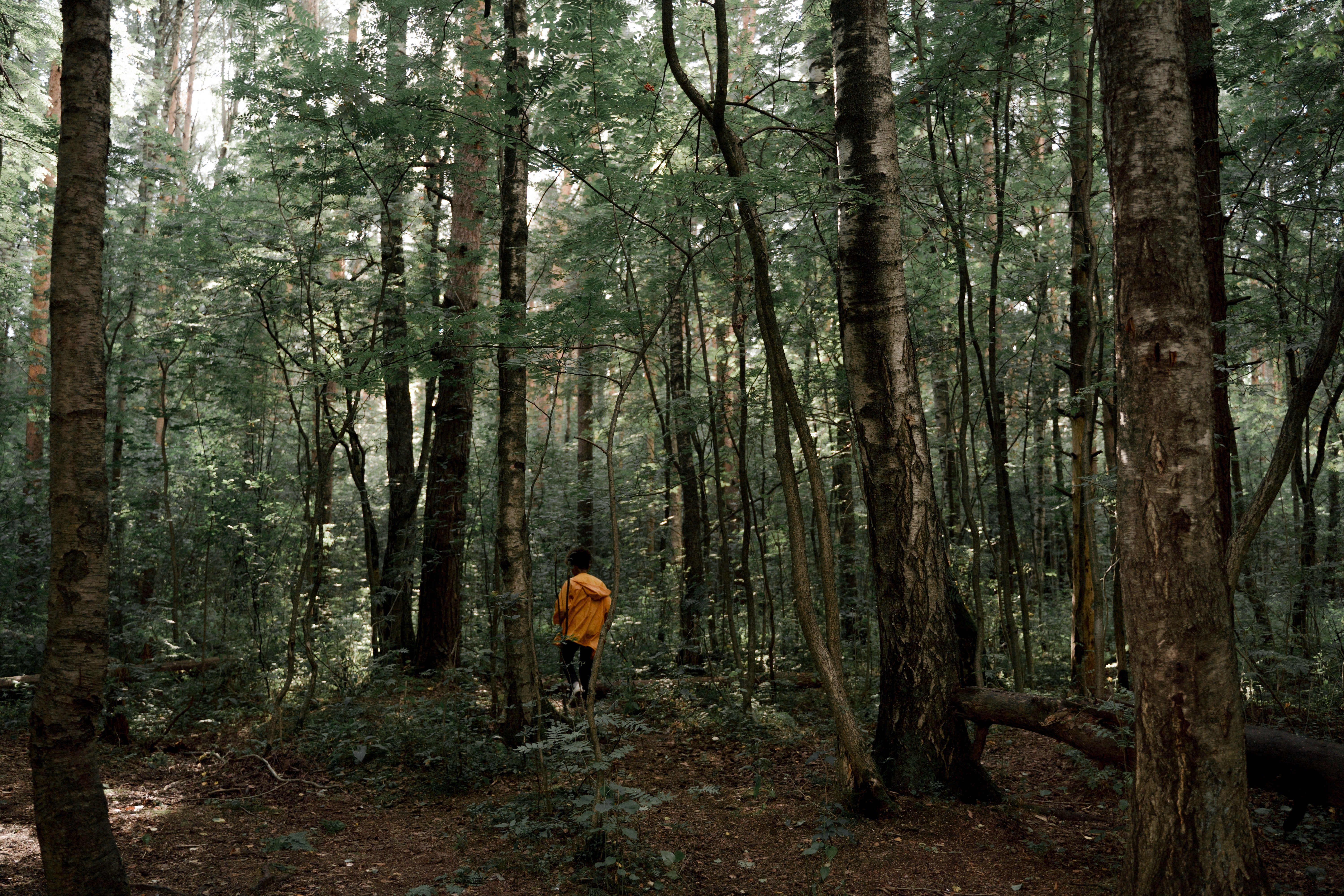 For illustration purposes only. | Source: Pexels
Dorothy burst out laughing. "Oh, Jim, that's not a dense forest, and the only animals there are raccoons. There is a route across the mountains to the woodland and then to the road that leads to the city. The majority of visitors who come here take that route. What do you think? Would you like to go there?"
"Does it go to the city?" asked Jim, hiding his excitement.
"Yes! That path can get you to the city in no time!" Dorothy answered. And that's when the idea of escaping the village struck Jim.
When they left the house the next day, Jim kept asking Dorothy for instructions, and he was memorizing everything about the environment — the beautiful winds that kissed his soft cheeks and ruffled through his hair as they approached the mountains, the delicious fragrance of the neighboring lake, the crushing sounds of leaves under his boots as he came to the woodland, and, finally, the honking of vehicles as they approached the road that would lead them to the city.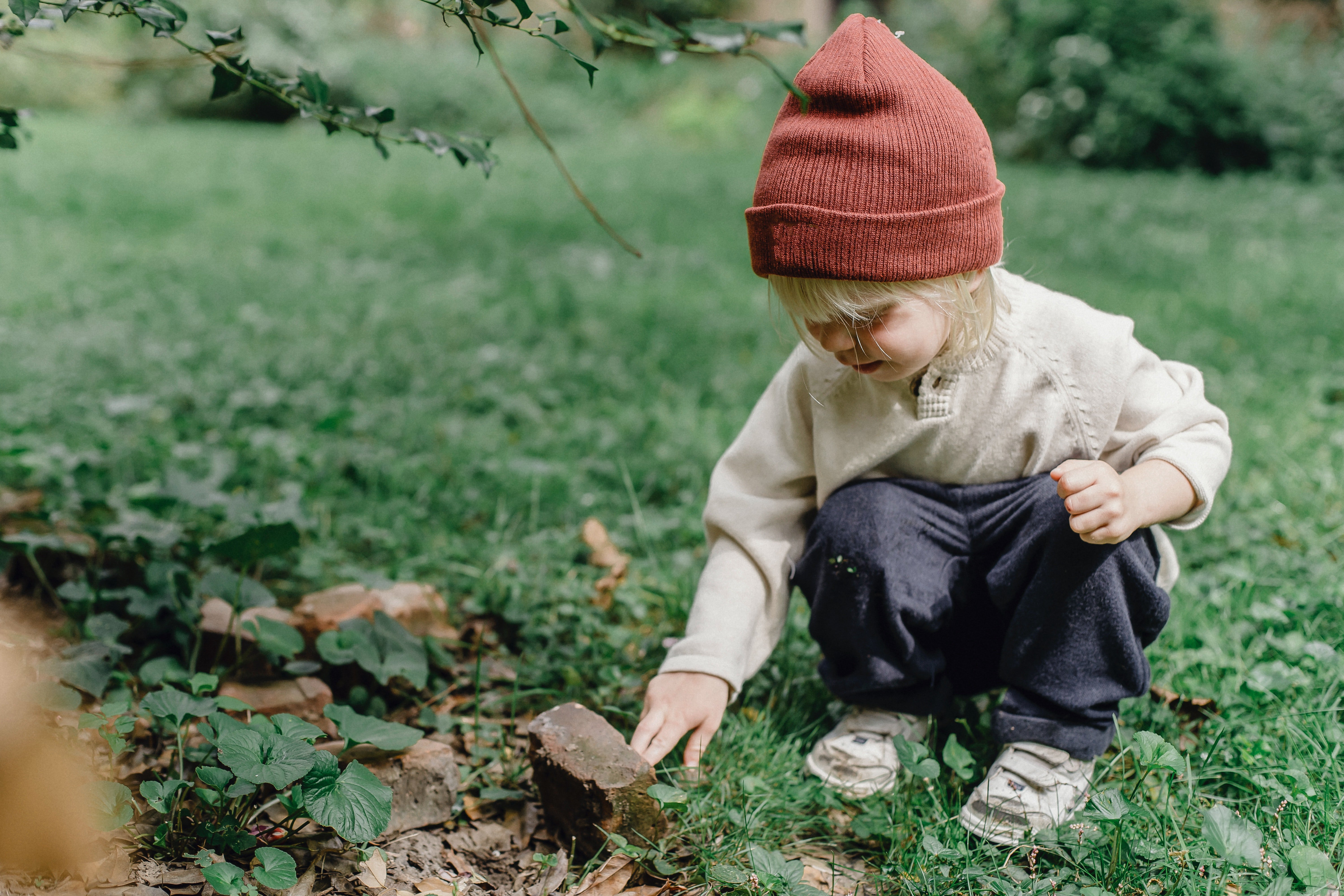 For illustration purposes only. | Source: Pexels
"These highways are how tourists return to the city, Jim, and this is where our tour ends!" she said, and Jim nodded joyfully. "I will remember everything, Grandma! I loved this trip!" he chirped, and Dorothy had a big smile on her face.
Finally, she had made Jim happy, she thought. Poor thing. Her old brain had no idea what was brewing inside Jim's tiny mischievous brain.
Two days later, when Dorothy called Jim for breakfast, she did not receive an answer.
"Hurry up, Jim! Breakfast's ready, boy!" she said once more. But there was no response.
"Oh, this boy! He knows his Grandma is old, but he still troubles her. But I think that's what grandkids are about," She was merrily talking to herself as she walked to Jim's room. As she stepped inside, she found it eerily quiet, and the bed was made as if nobody had slept in it.
"Jim?" She checked the bathroom. He wasn't there either.
"Oh, did he go outdoors?"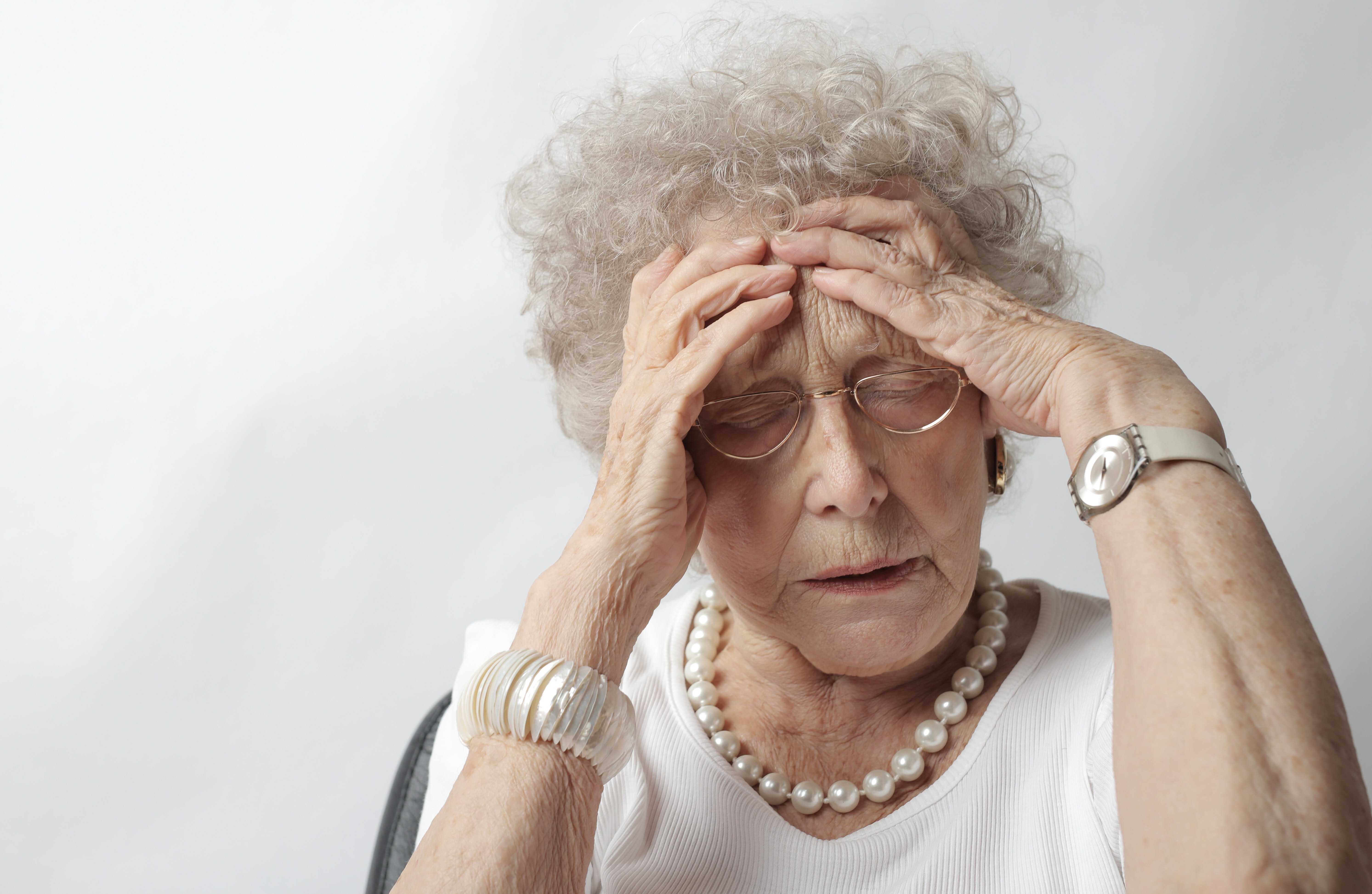 For illustration purposes only. | Source: Pexels
Dorothy would soon realize that her grandson was missing from the village. And by the time she was sure of it, she was crying and panicking. Jim's luggage was still in his room. Only he was missing. Where could he go?
Dorothy was about to dial 911 and report him missing when her phone rang. The caller ID read Adam. Dorothy's heart fell as she thought about what she would tell him and how she would explain Jim's disappearance.
"Adam, I – I am sorry," Dorothy burst into tears on the call. "I couldn't look after Jim! He – He is missing," she said and heard Adam's hopeless voice on the other end of the line.
"Mom, listen to me…" he began, but Dorothy cut him off.
"I was cooking pancakes. I shouldn't have prepared breakfast. I should have looked inside his room. I have no idea what to do… Oh, I'm such a terrible…."
"MOM!" Adam shouted. "Jim is here with me! He came home!"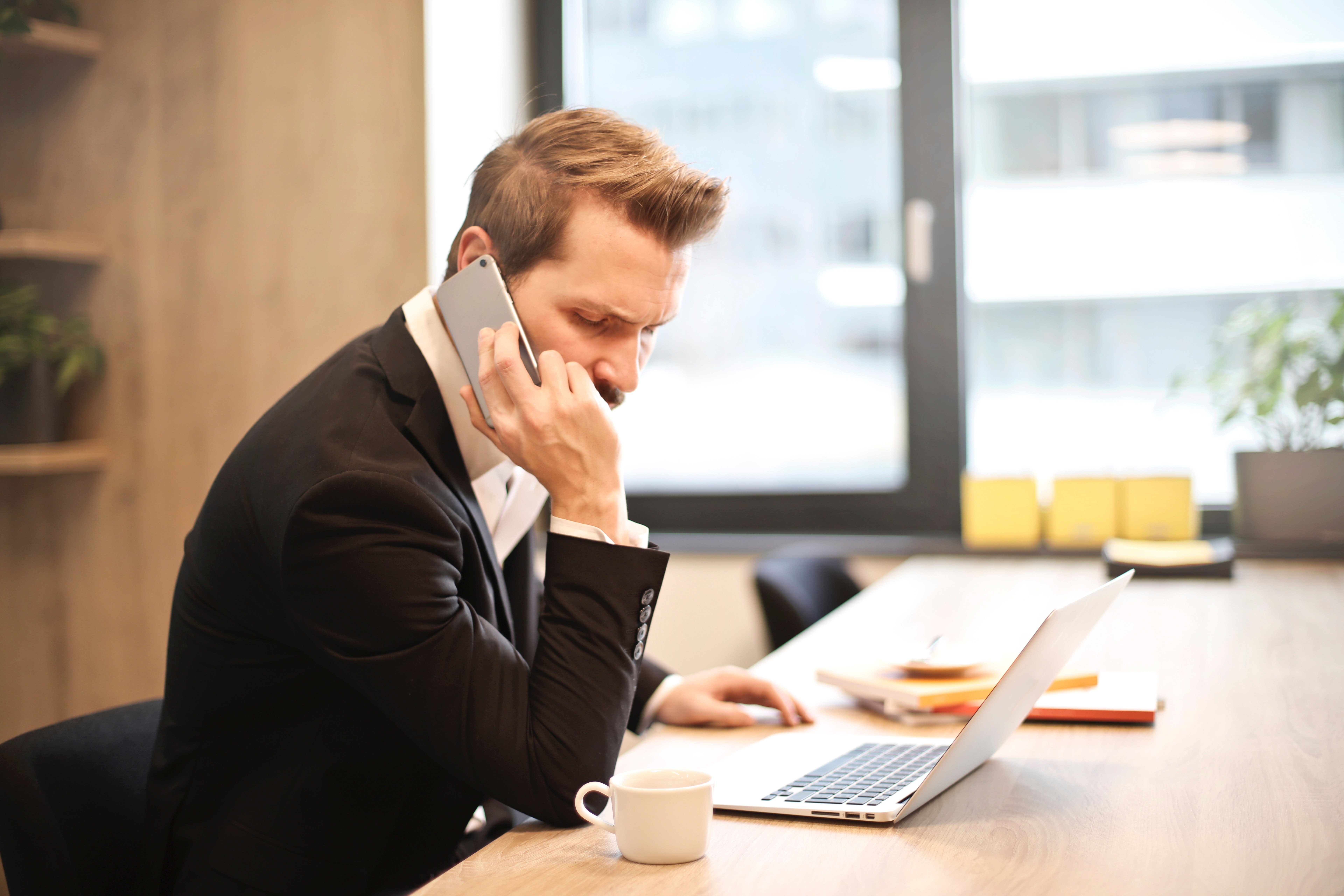 For illustration purposes only. | Source: Pexels
"What?" Dorothy's phone almost fell from her grasp. "But how – how did he…."
"I'm sorry, grandma," Jim said apologetically. "I remembered how we could go to the city, and I just followed your directions. A kind man also offered me a ride home."
"Oh, Jim…" Dorothy burst into tears. "How could you do that?"
Dorothy was glad her grandson was safe. But she was also angry that Jim ran away like that.
As punishment, she didn't talk to Jim until he visited her and gave her a warm hug. Sheila's operation was successful, and she had recovered by then.
"I am so sorry, Grandma," Jim said. "You are my beautiful Grandma. Please forgive me?"
"Go back to your city!" she said angrily. "I don't want any hugs!"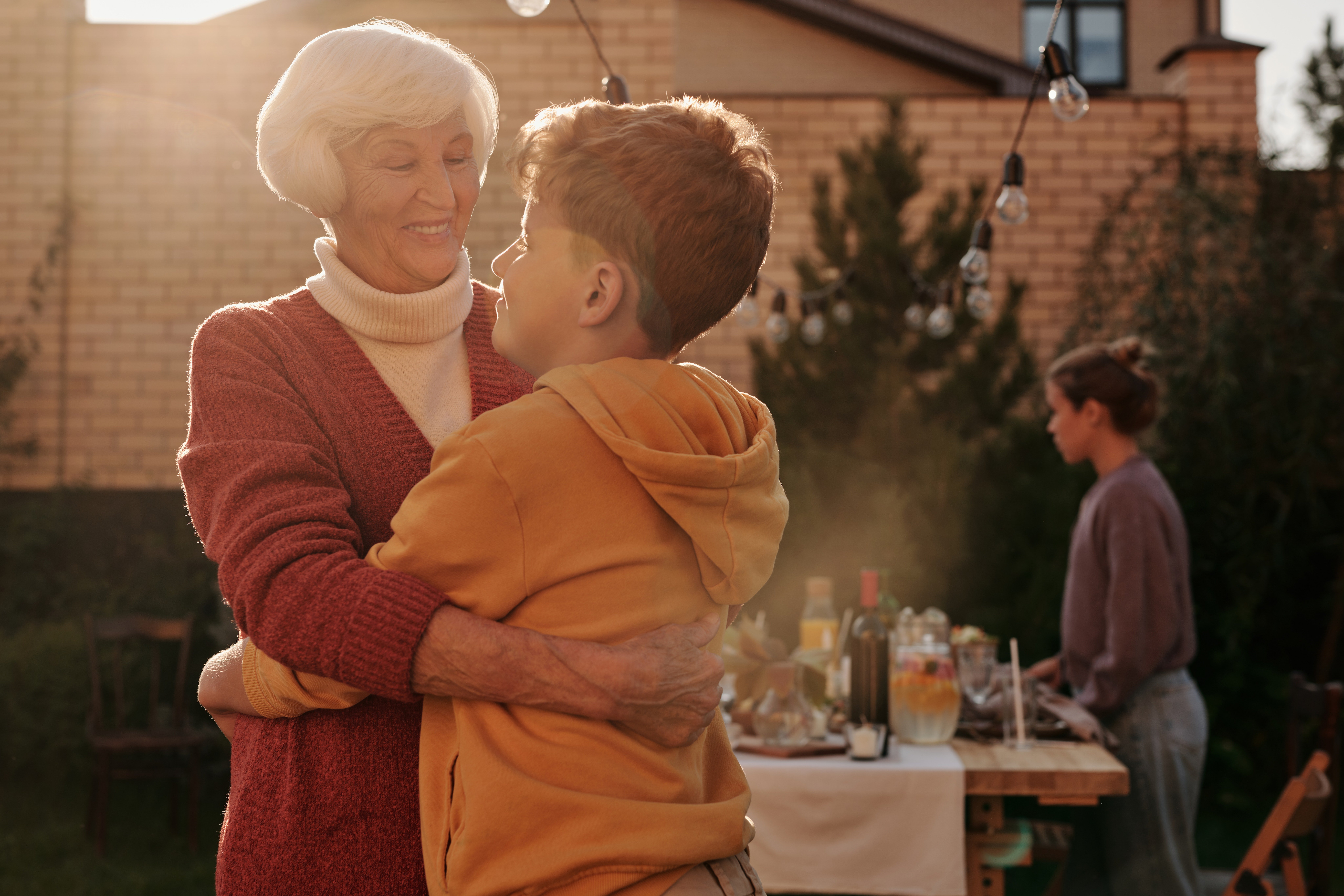 For illustration purposes only. | Source: Pexels
Jim hugged her even tighter. "I'm not leaving until you forgive me. Grandma, I want your cookies! I want your hugs too! Please!!"
"You naughty boy!" she exclaimed, finally embracing him. "Promise me you won't do that again. Otherwise, I will never speak to you!"
Jim kissed her on the cheek. "I am sorry again, Grandma. I promise I will never do it again!"
What can we learn from this story?
Kids are sometimes too clever, and it's hard to catch up with them. Just by listening to Dorothy's instructions, Jim made it home safely, and the older lady didn't get a clue about it.
Grandparents can't stay angry with their grandchildren for long. Dorothy's heart melted when Jim hugged her tightly, and she forgave him.
Share this story with your friends. It might brighten their day and inspire them.
If you enjoyed this story, you might like this one about a boy who went door to door for donations, lying that he needed money for his sick mother, and how a woman discovered his true intentions.
This piece is inspired by stories from the everyday lives of our readers and written by a professional writer. Any resemblance to actual names or locations is purely coincidental. All images are for illustration purposes only. Share your story with us; maybe it will change someone's life. If you would like to share your story, please send it to info@amomama.com.