Craig McKendrick, Business Development Manager at IES, discusses how Scottish councils are tackling climate change and sustainability in the built environment
Energy management has been creeping up Scottish councils' agendas for several years now. Climate change was an initial driver of this, but recently, the urgency for better energy management has increased due to the constantly increasing energy prices.
The range of responsibilities that fall to Scottish councils is wide. Therefore there are several areas they can examine to better manage energy costs and carbon emissions, but perhaps none as significant as their built environment. Up to 50% of the energy used in buildings is wasted due to poor management, inefficient design and ineffective operating decisions. This statistic is particularly concerning considering that the built environment is responsible for 42% of all carbon emissions in the UK.
Scottish councils can significantly bolster their sustainability efforts by focusing on their buildings and facilities while also enjoying lower operating costs, data-driven information leading to better and more accurate decisions, and more comfortable environments for occupants.
Technology will be crucial in widespread decarbonisation, especially in the built environment. Models can be used to gather accurate data, test improvement measures and understand how energy across a local authority's portfolio is used. From this, problem areas can be identified and rectified to optimise energy use for both commercial and environmental benefits.
There is increasing appetite from public sector organisations to have a digital asset of their own, which they can update and maintain as renewable technologies evolve, and energy strategies change. Local authority employees can be upskilled to ensure that they can update both their energy models and strategy each year and avoid the recurring costs of someone else having to do this. Models can also be shared across numerous different business functions, including planning, energy, building services managers and flood risk analysts, resulting in greater savings and enhanced collaboration.
There are several Scottish councils in the UK already using the modelling and digital twin technology to enhance their use of energy, including Glasgow, Orkney Islands and Perth & Kincross in Scotland. These projects yield some exciting results, supporting Scotland's overall net zero efforts and showcasing how effective a physics-led approach to energy management can be.
Pollok Park, Glasgow City Council
Glasgow City Council has commissioned a digital twin of Pollok Park, the largest park in the city, to inform on how to maximise the city's green and blue spaces and mitigate the impact of carbon emissions. This is part of Glasgow's ongoing commitment to becoming net zero by 2030.
The model consists of all the park's infrastructure and buildings and helps the council, citizens and stakeholders understand where energy is used and generated. The digital twin has so far been used to explore routes to Pollok Park becoming energy independent by generating heat and energy locally. Modelling planned improvements to the park's buildings in the digital twin has revealed that they will lead to an initial 34% reduction in carbon emissions.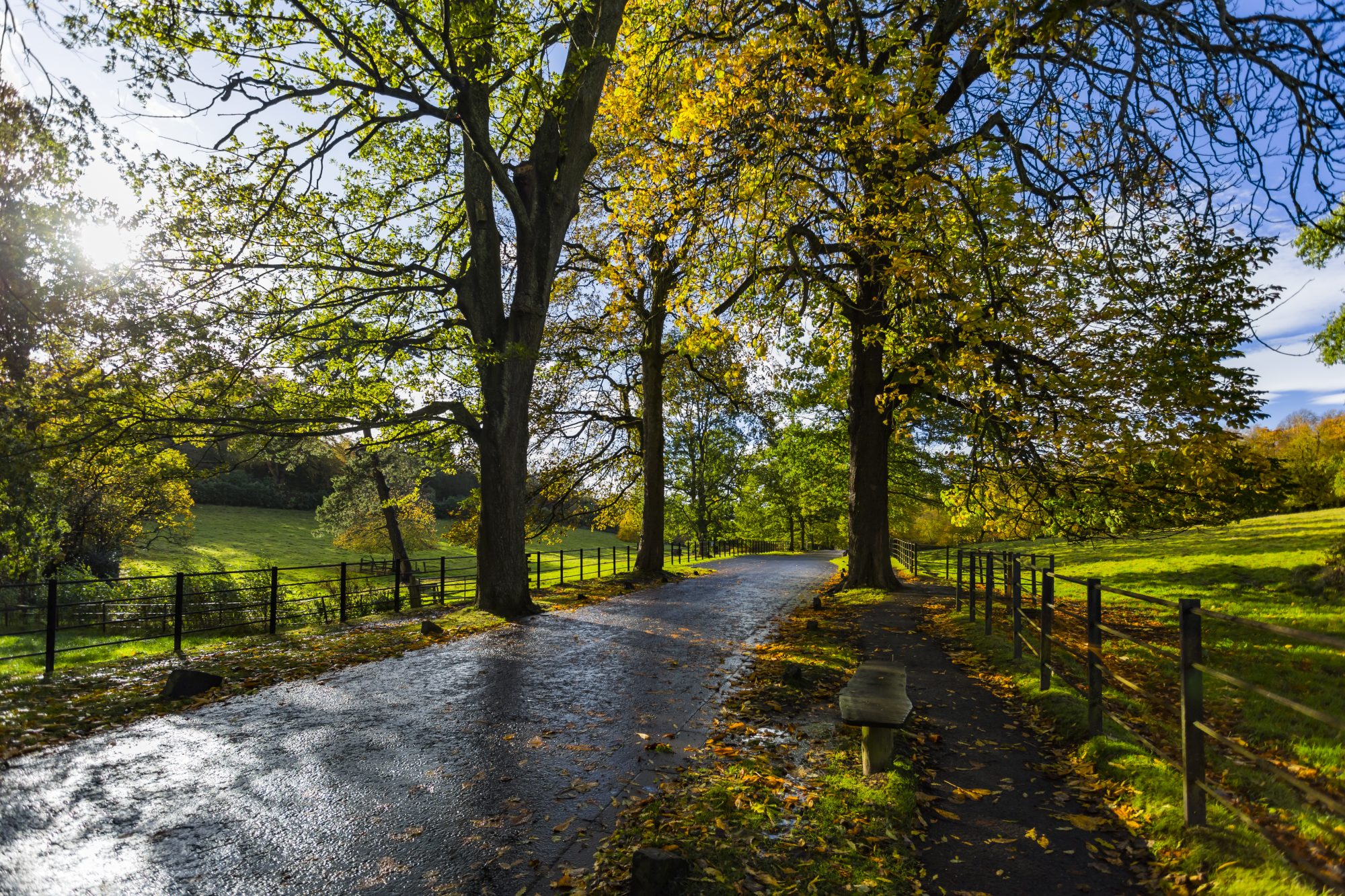 Inputting future scenarios into the model has also shown how using battery storage, additional renewables, heat pumps and interconnected heat and electrical networks will allow the site to reach net zero. Pollok Park's rich history is planned to be restored through the project by installing a hydroelectric turbine into the existing water mill and using the river to power the courtyard buildings.
The project aims to inform the public as well as Glasgow Council and its engineers and technicians, so two live dashboards have been created to consolidate data and results – one for a more technical audience and a simplified version for general display. The energy, carbon and cost for each individual building will be able to be viewed at a glance once the work is complete.
Council buildings on the Orkney Islands
The Orkney Islands Council, in a collaborative project with IES and Internet of Things specialist, Danalto, has overcome barriers presented by a sparse distribution of buildings, fragmented and outdated Building Management Systems (BMS) and IT network security to optimise operational performance, energy efficiency and air quality across its building portfolio.
Migrating its building data to a single interface allows the council to quickly identify issues and manage buildings from one central location. This greatly improves efficiency and saves time when analysing and translating data into actionable solutions to improve performance, especially on the islands where buildings are sometimes a boat trip apart.
In the early days of the work, the council identified where CO2 concentrations were higher than desired through Indoor Air Quality monitoring and this informed measures to improve ventilation. During the pandemic, air quality was a priority for the council, so this was beneficial information to have. In addition, areas of overheating have been identified, and solutions have been suggested to make savings across energy, cost and carbon.
The project initially focused on seven sites, but the council has identified more to roll out to continue to promote better occupant health and wellbeing, comfort, energy efficiency and costs.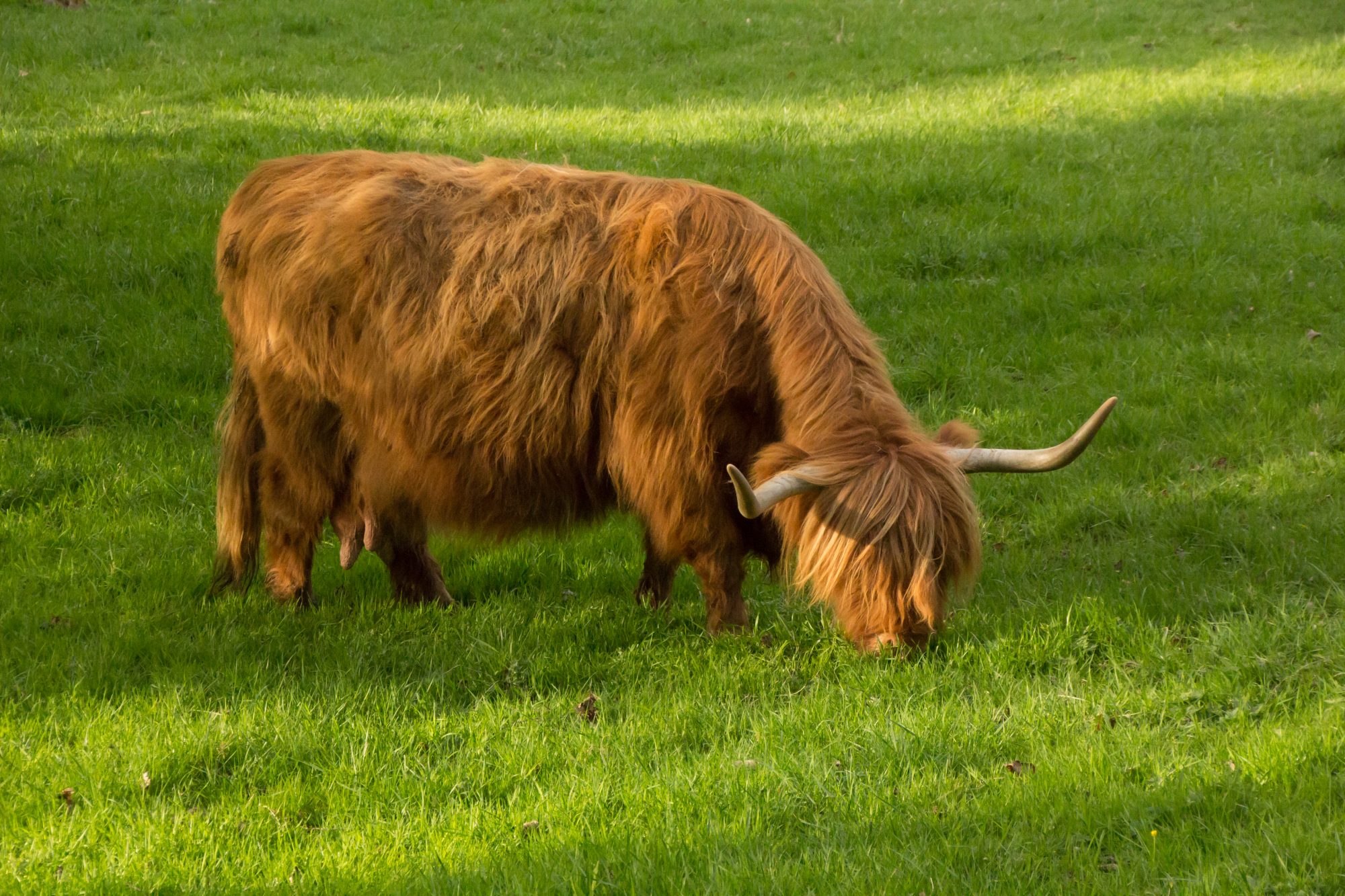 Perth & Kinross: Integrated modelling for energy efficient council buildings
Using IES building performance modelling technology, the energy management team at Perth and Kinross Council have developed innovative new processes to ensure the Council's building projects are as energy efficient as possible.
Over the last four years, the team have significantly progressed in using IES technology and has discovered the benefits of using it as part of a truly integrated modelling process. From building models to perform concept design analysis, such as solar, building orientation and location, and climate, to performing detailed load profile calculations to be able to analyse the models and see what improvements were required.
The council have used IESVE to pinpoint ways to improve its existing portfolio and energy efficiency. Many buildings in the Perth and Kinross area were built in the 1900s, and their EPC ratings are currently around G and F levels. Using the software internally, the council have conducted Building Condition Surveys to see what improvements can be made. In perceiving how the industry has evolved, the council has moved beyond a compliance-focused approach and is using the building models much more innovatively to ensure the actual buildings are performing as intended.
Taking things a step further, the council are now using IES digital twin technology to manage the operational performance of its buildings. In using IES technology throughout the entire lifecycle of the building, from concept design through to handover, commissioning and operation, they can keep a close eye on their projects and continuously update the models to ensure its buildings are performing as designed. This continuous learning process means that with each project, the council can create benchmark models they can use for future reference on other projects.
For more information, visit https://www.iesve.com/
Written by Craig McKendrick, Business Development Manager at IES
Editor's Recommended Articles