It has been a genuine privilege for all of us at Ozone API to work with the Saudi Central Bank (SAMA) to lead the development of its open banking standard over the last few months. We are also providing the enabling technology behind SAMA's Open Banking Lab – the model bank and conformance suite – as well as working with a number of banks in the Kingdom of Saudi Arabia to help them deliver their own open banking solutions.
This is much more than a compliance exercise. We are right at the forefront of helping banks in the Kingdom to unlock new business models and deliver innovative financial services. But much of this is only possible because of the ambitious approach taken by SAMA.
Starting with a big vision
Open banking and open finance are now happening all around the world. Implementation looks a bit different in each market, but where it's being driven by central banks and regulators, it is usually with a defined outcome in mind. This can be to create more competition or to drive consumer data rights. But increasingly, it is being seen as a foundation to drive economic transformation.
There aren't many (possibly any) countries with a more ambitious vision for transformation than the Kingdom of Saudi Arabia. The Saudi 2030 vision is huge, from transforming society to the creation of uber-modern megacities. A big part of this vision is the creation of world-leading industry sectors, with financial services being a key focus. And at the heart of that agenda, you've guessed it: open finance, starting with open banking.
The Saudi ambition is growth, fuelled by a thriving financial services sector. With this in mind, SAMA's whole approach has been designed to drive adoption and usage by ensuring there are clear incentives for all participants: end users, third parties building on top of open finance access and the banks and financial institutions themselves.
In other markets, we've seen initiatives done to the banks, not with the banks or even for the banks. This may sound nuanced, but it is huge and important.
Big Ambitions demand different approaches
With a big vision defined, SAMA's approach to delivering its Open Banking Framework had to be different from other initiatives around the world.
The founding team at Ozone API were privileged to have led the development of the UK open banking standard during their time at OBIE. So being chosen to lead the development of the open banking standard in the Kingdom was a huge honour and a great opportunity to continue the journey and create a new blueprint.
With a big vision, SAMA has taken a very progressive approach, building on learnings from other markets and going way beyond.
The starting point was to define key use cases that would drive the greatest demand and drive value for the different participants. That's the end users, the third parties and, yep, the often-overlooked banks.
Use cases are the right starting point, since this creates clear consensus, allowing everyone to understand what they're building and why. The intention is not to limit the implementation to a few use cases, but to enable these key use cases so that the foundations are there for many more which can be enabled now or added in future phases.
Then, and only then, did work start on defining the standard, the business rules to enable these use cases.
Whilst it sounds simple, elsewhere we've seen regulations, rules and standards defined ahead of such user-centric thinking, creating artificial and unnecessary limitations to the detriment of uptake and usage. And often the incentives across the ecosystem have been an afterthought, significantly impacting the motivations of banks to see it as anything more than a compliance project.
The Standard itself, what's different?
On November 2nd 2022, SAMA published the first release of its Open Banking Framework to industry participants. This first phase includes business rules and the technical standard needed to meet a number of defined account information use cases, with future phases coming next year to include payments. But already, there are some significant improvements versus other standards.
Whilst there are many detailed enhancements and improvements, the game-changing differences can be summarised as follows:
The standard has been designed to be more efficient for banks and third parties to interpret and implement, ultimately creating a more effective ecosystem. Key to this is the inclusion of "event streaming" or webhooks. Historically, open banking APIs have been designed to replicate the behaviours seen with screen scraping, i.e. the third party goes and 'pulls' data from the bank at regular intervals to see what has changed. In the new KSA standard, event streaming informs third parties when things change in real time.
The standard has also been hugely simplified to ensure clear separation between business rules (i.e. detailed regulations) and the technical specifications themselves. This has led to a dramatic simplification of the documentation with a much clearer articulation of detailed implementation requirements.
Arguably the most exciting change is the creation of a new (to open banking) concept called "service requests". This will be truly game-changing for banks and financial institutions.
The concept is simple: expose an API that allows almost any service to be initiated. In this first phase, we have enabled the creation of 'letters of guarantee', allowing banks to embed the setup of such products in a third-party experience.
This enables banks to ensure their products are in front of customers at the right time, in the right place and in the right context. Crucially, it provides the tools to have a direct impact on the metrics that matter, such as the number of customers, number of products sold, revenue per customer and so on.
What happens next?
Now that the framework and standard for phase 1 have been published, the market moves to focus on implementation.
Then, next year, Phase 2 will see the inclusion of payment initiation.
The implications of our work go much further than the Kingdom. We've seen a new blueprint emerge and other markets should take note and build on this approach.
We're also excited to be working with banks around the world to help them unlock true value from open APIs, bringing a full suite of information, payment and service request capabilities to reinvent the role that open APIs will play in the new open banking business model. This means APIs that deliver real revenues, new customers and increasing product holding per customer.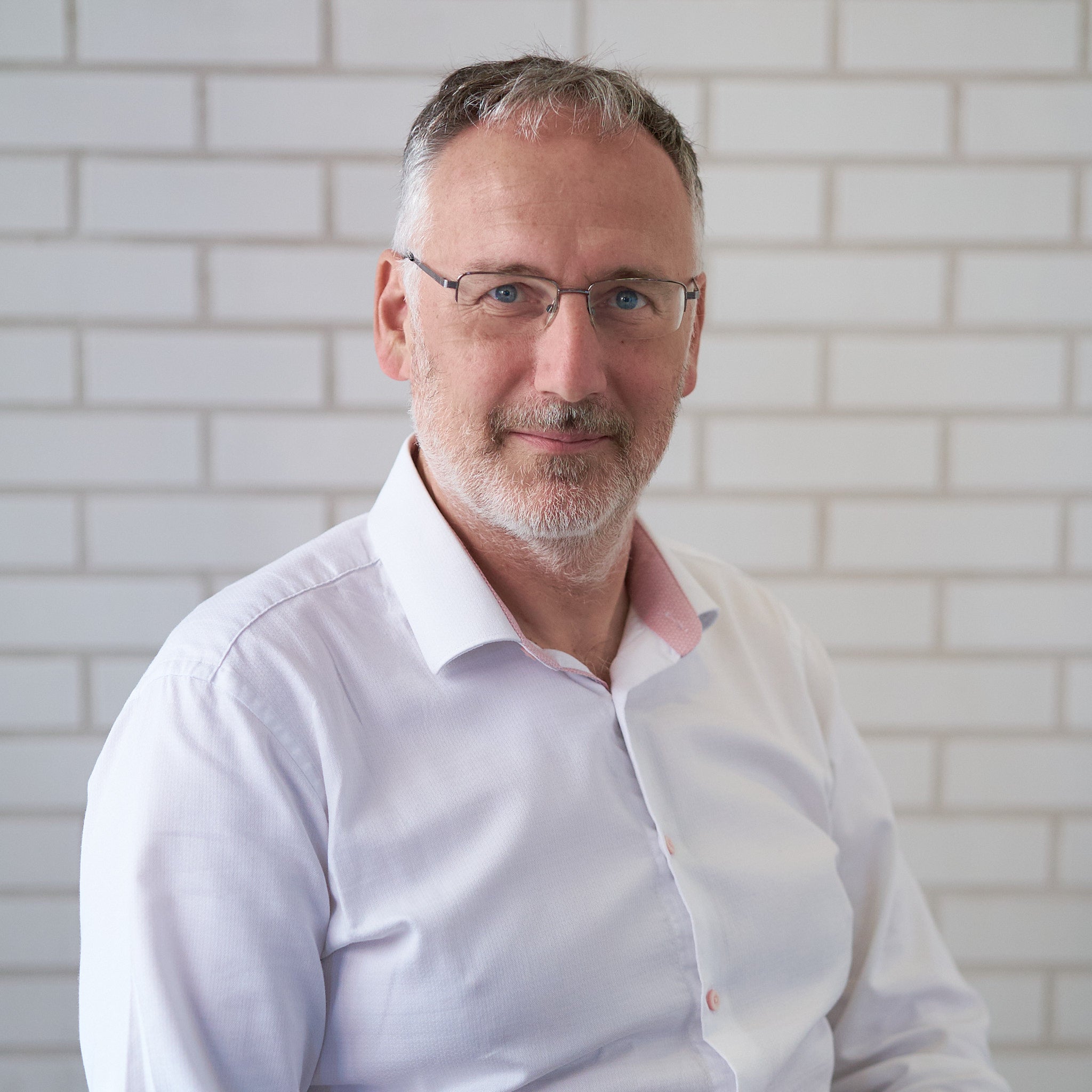 Chris Michael is co-Founder & CEO, Ozone API