Louisiana's largest-ever coastal restoration project may have a hidden cost Louisianans will pay when they order a round of oysters or buy a bag of shrimp at the grocery store.
The $2.5 billion Mid-Barataria Sediment Diversion will likely have the unintended consequence of jacking up the price of Louisiana seafood, especially oysters and shrimp pulled from the extremely productive waters of the Barataria Basin, according to an environmental impact statement by the Army Corps of Engineers.
Seafood producers agree that a big price hike is inevitable.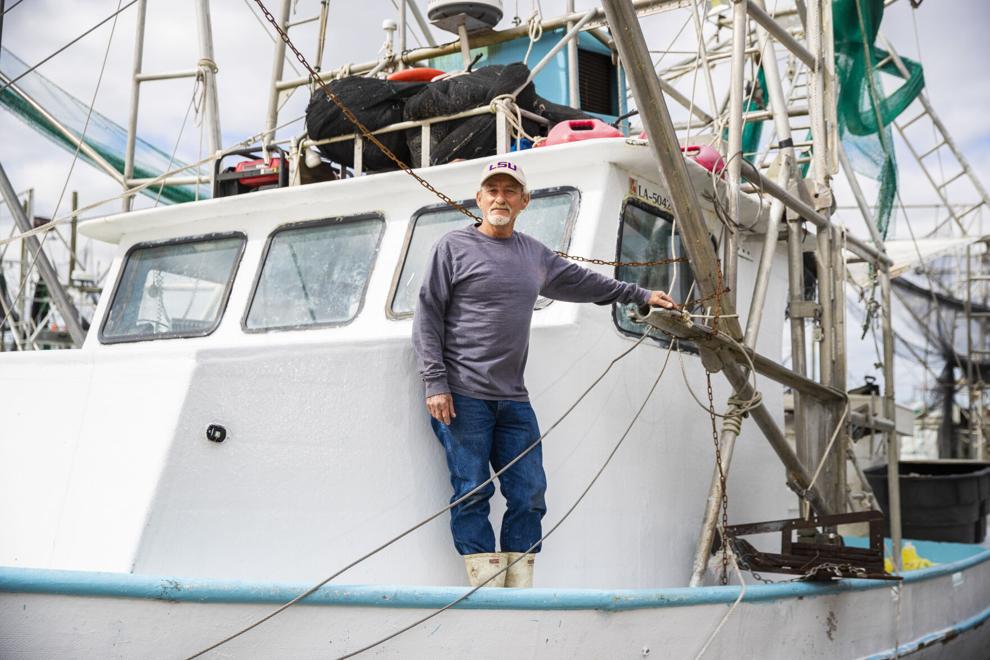 "It's most definitely going to happen because Barataria Bay produces the major portion of the seafood that comes out of this state," said Mitch Jurisich, an Empire oysterman and chairman of the Louisiana Oyster Task Force. "You already know oyster prices are sky high, and it's only going to go up because of this diversion."
The flagship project of the state's Coastal Master Plan, the diversion would funnel mud-laden Mississippi River water through a section of levee in Plaquemines Parish and send it spilling into Barataria Bay, potentially reviving 21 square miles of marsh with river sediment. Rebuilding the rapidly eroding coast is of critical importance for a state that has lost land equivalent to the size of Delaware over the past century. Louisiana could lose twice that much if ambitious projects like the diversion are not undertaken, according to the state Coastal Protection and Restoration Authority. 
The state's land-loss crisis is due in large part to the levees that keep the Mississippi on its current path and protect the communities surrounding it from flooding. The diversion would mimic the river's natural functions, allowing tons of land-restoring sediment back into the basin.
But adding huge volumes of sediment and freshwater into the Barataria will have "major, adverse impacts" on the basin's oysters and brown shrimp, according to the Army Corps assessment. Sediment will smother oyster beds while the added freshwater will cause shrimp to grow slower and move to saltier water. That'll likely cripple many small coastal communities that depend on the fishing industry.
The Army Corps believes fisheries will be harmed with or without the diversion. The difference is timing. Without the diversion, marshes will continue to disappear, robbing oysters and shrimp of habitat. But the diversion will hasten the fisheries' decline, reducing oyster and shrimp availability "decades sooner" than if the diversion wasn't built, the Army Corps assessment said.
The area likely to be affected by the diversion accounts for a third of the annual value of the statewide seafood catch, but landings have been in a downward spiral.
The basin produces about 30% fewer shrimp and about half as many oysters as it did 20 years ago, according to the assessment.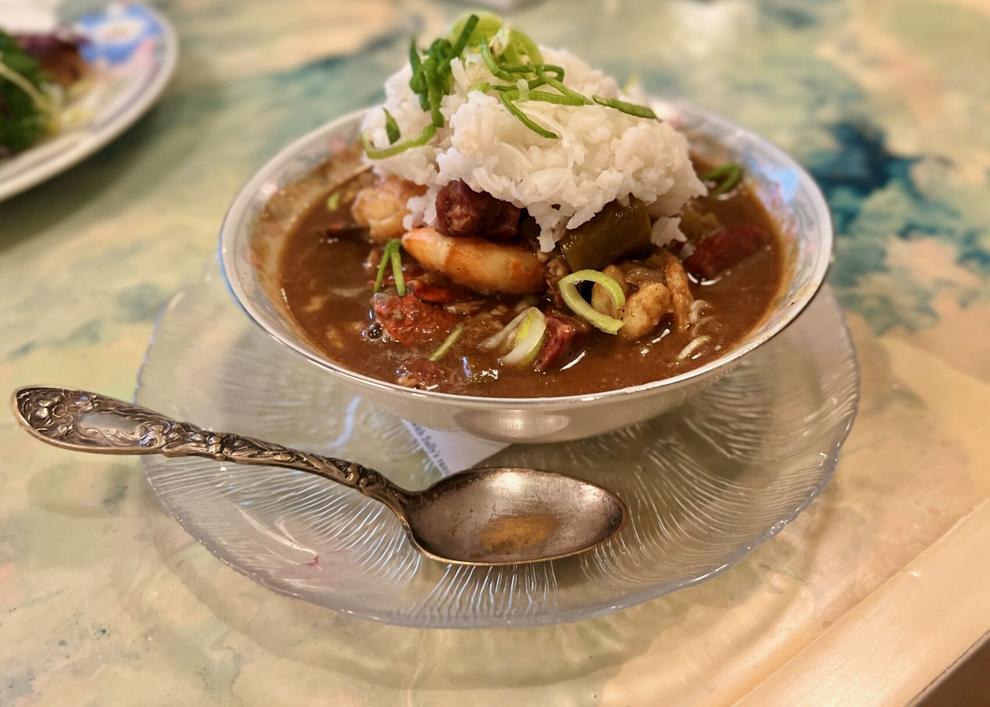 Demand for Louisiana shrimp has plummeted as cheaper shrimp from Asia have flooded the market. That may be a bigger issue than the diversion, said Acy Cooper, a third-generation shrimper and president of the Louisiana Shrimpers Association.
"Two billion pounds of shrimp are coming to the U.S. every year from overseas," he said. "We're fighting a bigger battle that no one sees."
Once the diversion is operating, a grocery shopper may not notice a price hike if they're not picky about where their shrimp comes from, but buyers wanting Gulf of Mexico shrimp are likely in for some sticker shock.
"Those prices are going to have an upward tick," said Dan Petrolia, a seafood economist with Louisiana Sea Grant and Mississippi State University. "People may want shrimp from Louisiana, but the higher prices may make them swap out Louisiana shrimp for the imported ones."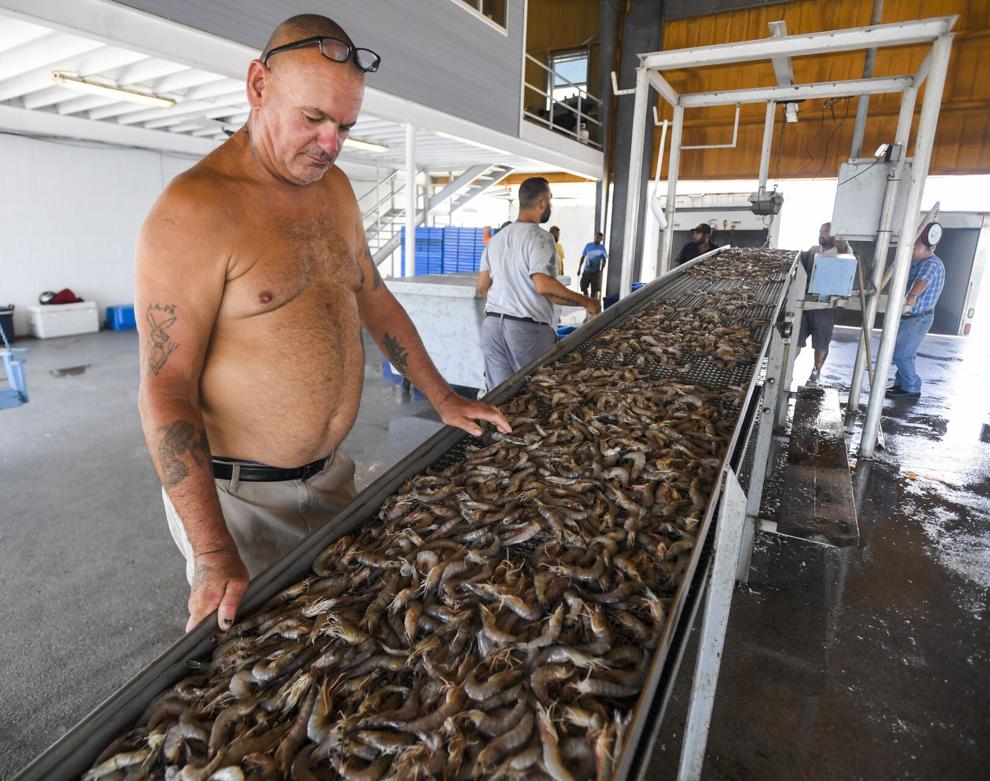 Because most consumers want fresh oysters, there's little competition from abroad. But Jurisich says pouring sediment and freshwater across some of the state's best oyster grounds will slash an already shrinking supply, making oysters on the half shell even more of a luxury seafood.
"Sooner than later, oysters are going to be as high in price as lobster," he said. "And when that happens, the (buying) trend isn't going to be toward oysters."
Petrolia has a more dire prediction: "With oysters, it may not be an issue with prices. It may be that there's nothing left to harvest."
Despite worries about the state's fisheries, the diversion is on a steady track, with strong backing from Gov. John Bel Edwards, many other state leaders, and environmental groups. Last month, the Army Corps approved key permits that could allow construction to begin in March 2023.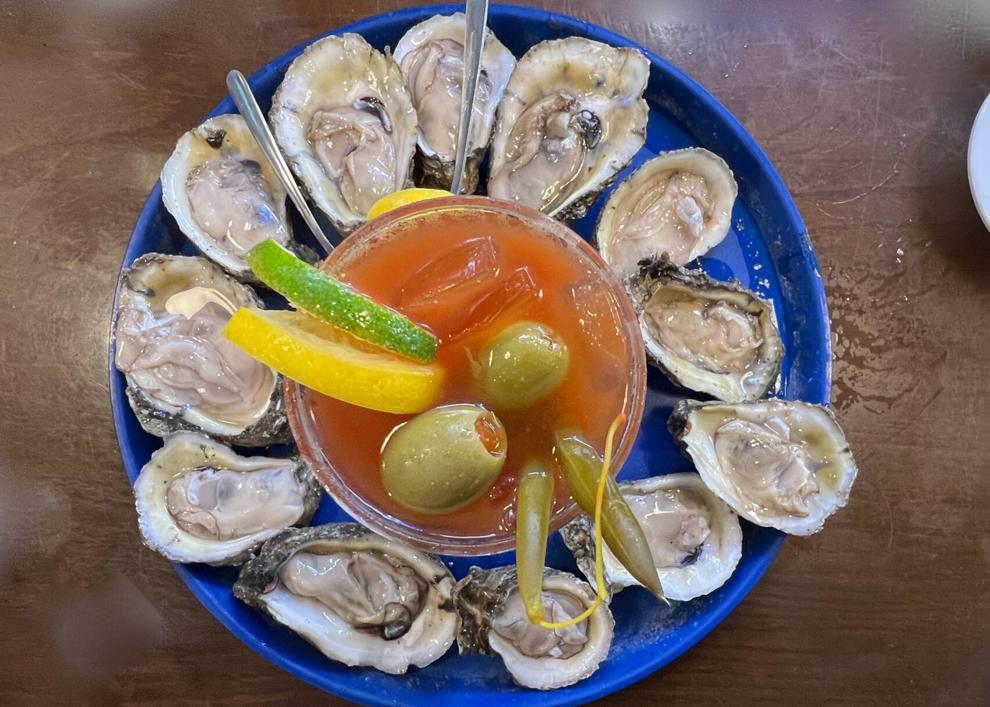 Jurisich and other commercial fishing leaders say legal action may be the last and best tool they have to fight the diversion, but no formal steps have been taken.
With the diversion looking inevitable, Jurisich is pinning his hopes on Louisianans' insatiable hunger for Louisiana food.
"That's the way it is for me and crawfish," he said. "If it's $11 a pound, I'll probably pay for it. I get that craving. It's crazy. When you get that feeling, you have to have it."
Called the Zandmotor, or Sand Motor in English, the project in The Netherlands is the world's largest experiment in coastal storm and flood defense.
Leaders of Louisiana's commercial fishing industry say legal action may be the last and best tool they have to fight a $2 billion restoration …
Near the coast, there's not enough sediment to rebuild marshes; upriver, they can't get rid of it