A former Northwest Indiana state representative now is leading operations throughout the Hoosier State for a national environmental advocacy organization.
Chris Chyung, a Democrat who represented Dyer, Schererville and nearby areas in the Indiana House from 2018 to 2020, recently was named executive director of Indiana Conservation Voters, the new state affiliate of the League of Conservation Voters.
"I am thrilled to lead Indiana Conservation Voters," Chyung said. "Indiana has limitless potential to improve its environment, economy and competitive edge."
Chyung previously worked as campaign manager at the Center for American Progress, where he partnered with the League of Conservation Voters in 2022 to help win congressional passage and presidential approval of the Inflation Reduction Act.
The new law provides billions of federal dollars to states and local governments to use for climate, energy and conservation programs and incentives, from which Chyung said Indiana uniquely stands to benefit.
"Every Hoosier across the state deserves clean air, clean water and clean energy — and by combining massive investments from new federal legislation with Hoosier values and policies, Indiana Conservation Voters can make that a reality," he said.
League of Conservation Voters President Gene Karpinski said the national organization is confident Indiana Conservation Voters, led by Chyung, will make a difference when it comes to protecting and restoring Indiana's environment.
"The state has serious environmental challenges, from restoring clean rivers and streams to mitigating industrial pollution. But Indiana Conservation Voters also understands that the state has incredible potential to lead the charge for new good paying clean energy jobs and a just transition for communities across the state," Karpinski said.
Chyung is a 2010 graduate of Munster High School. He earned his bachelor's degree at Columbia University in New York.
His Statehouse tenure came to an abrupt end when he was defeated in the 2020 general election by state Rep. Hal Slager, R-Schererville, the same lawmaker Chyung toppled in 2018 to win a seat in the Indiana House.
Meet the 2023 Northwest Indiana legislative delegation
State Rep. Carolyn Jackson, D-Hammond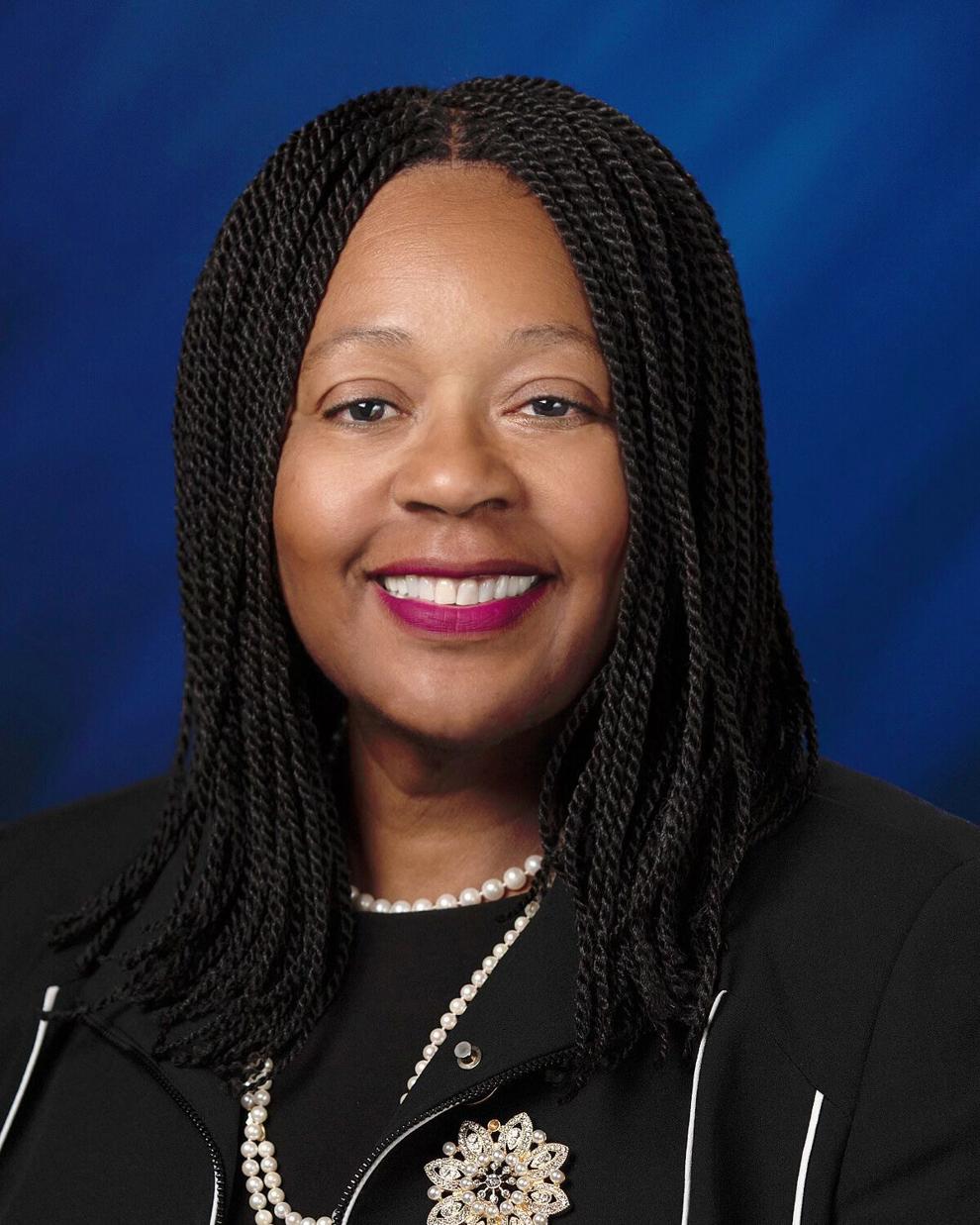 State Rep. Earl Harris Jr., D-East Chicago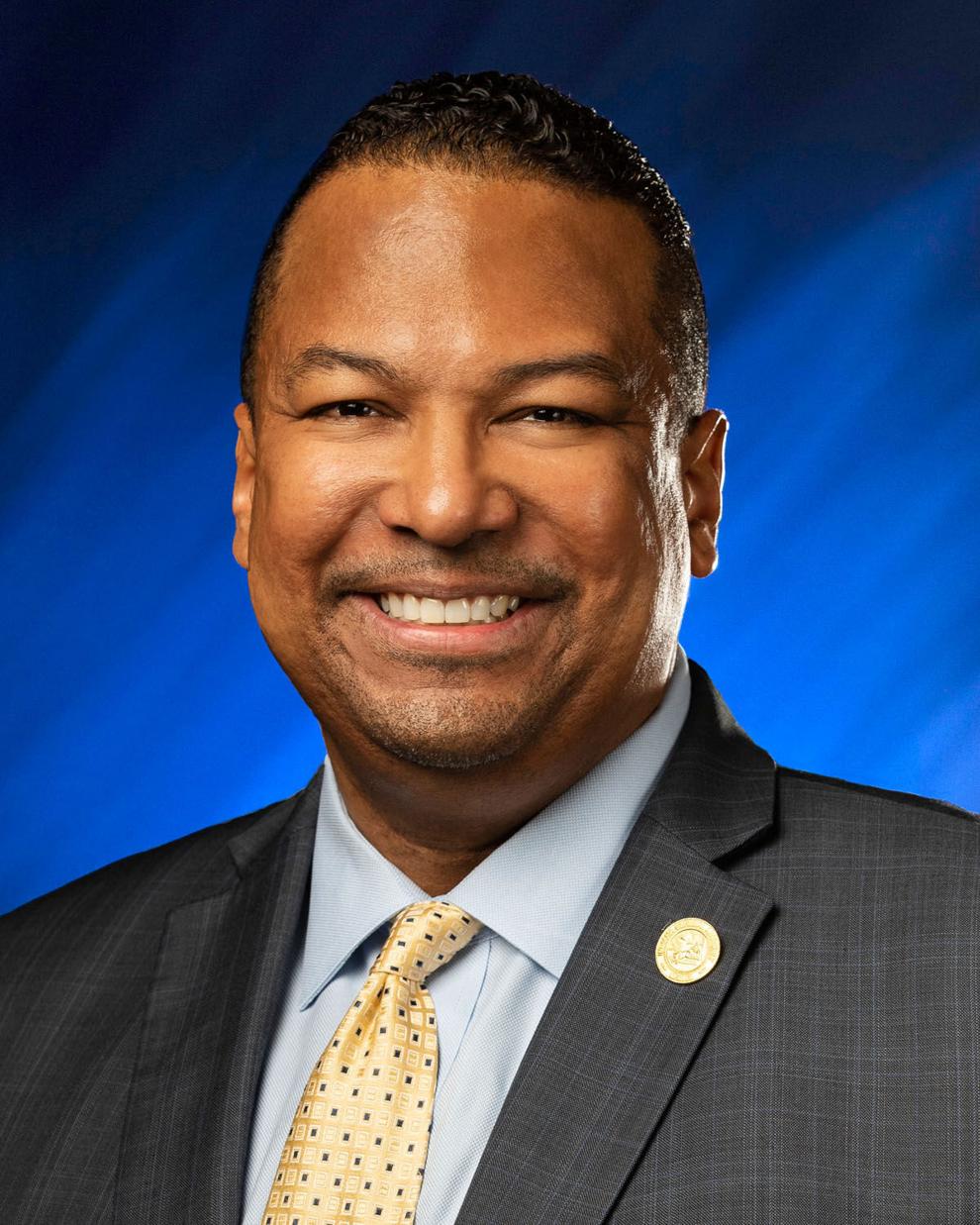 State Rep. Ragen Hatcher, D-Gary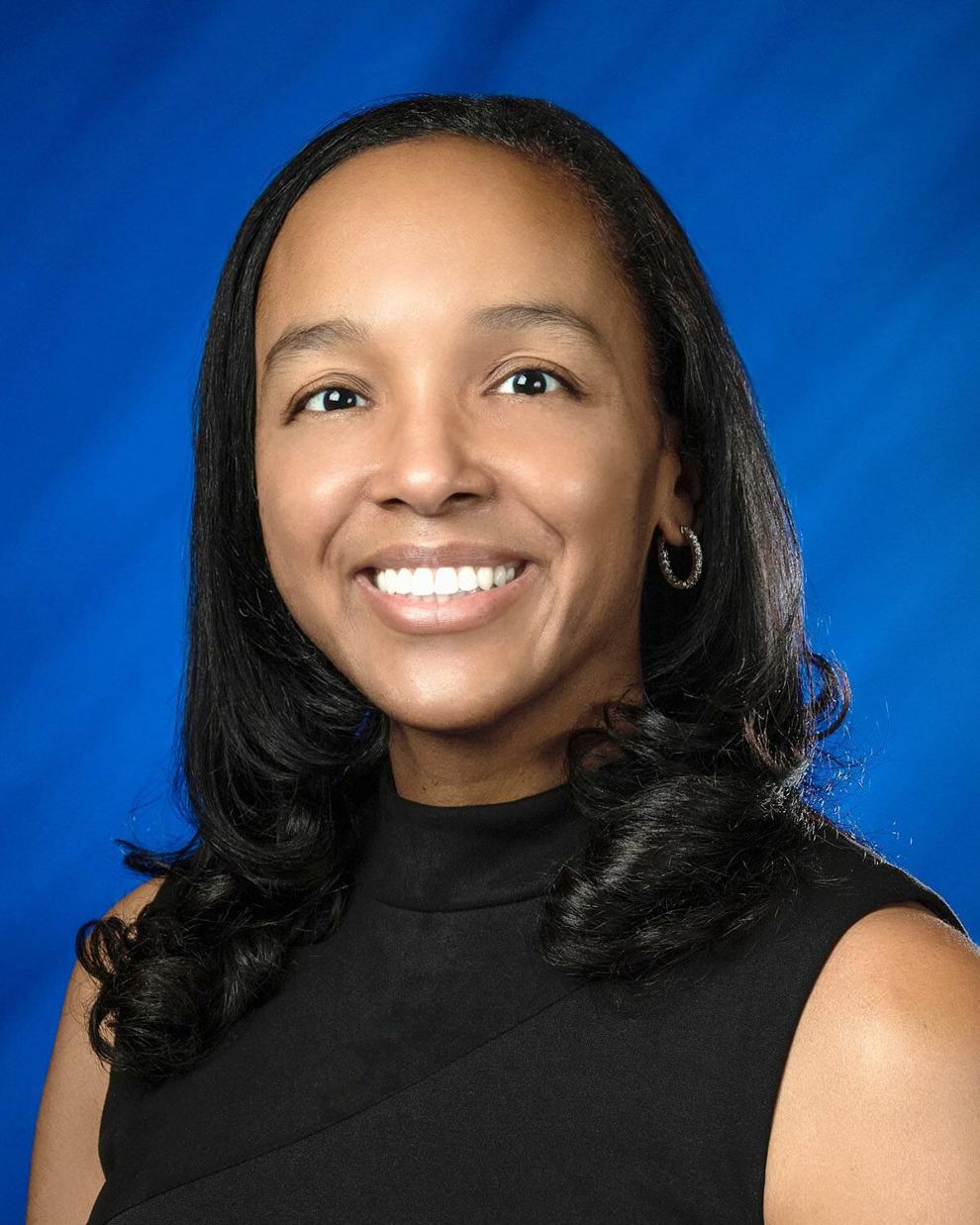 State Rep. Ed Soliday, R-Valparaiso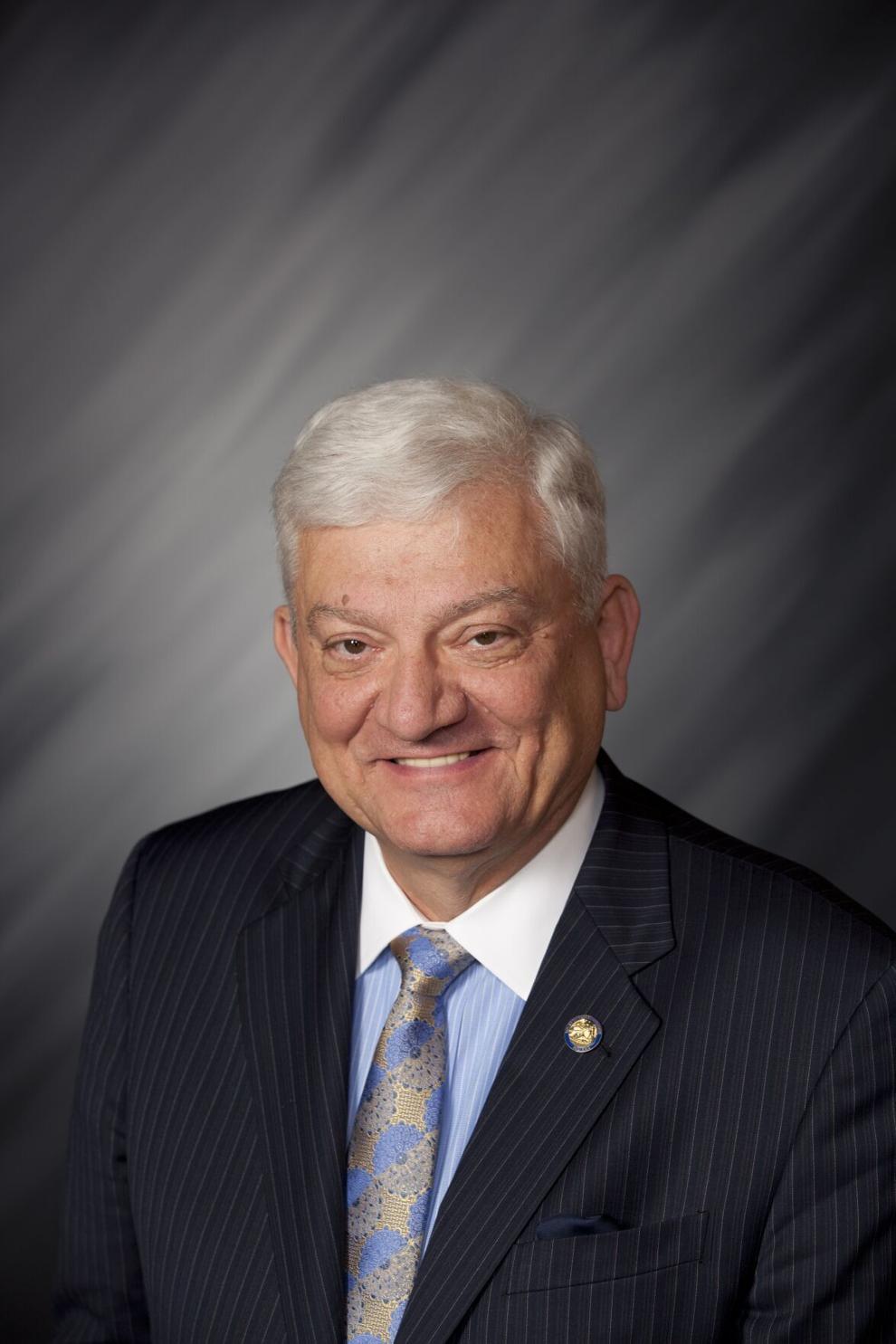 State Rep. Pat Boy, D-Michigan City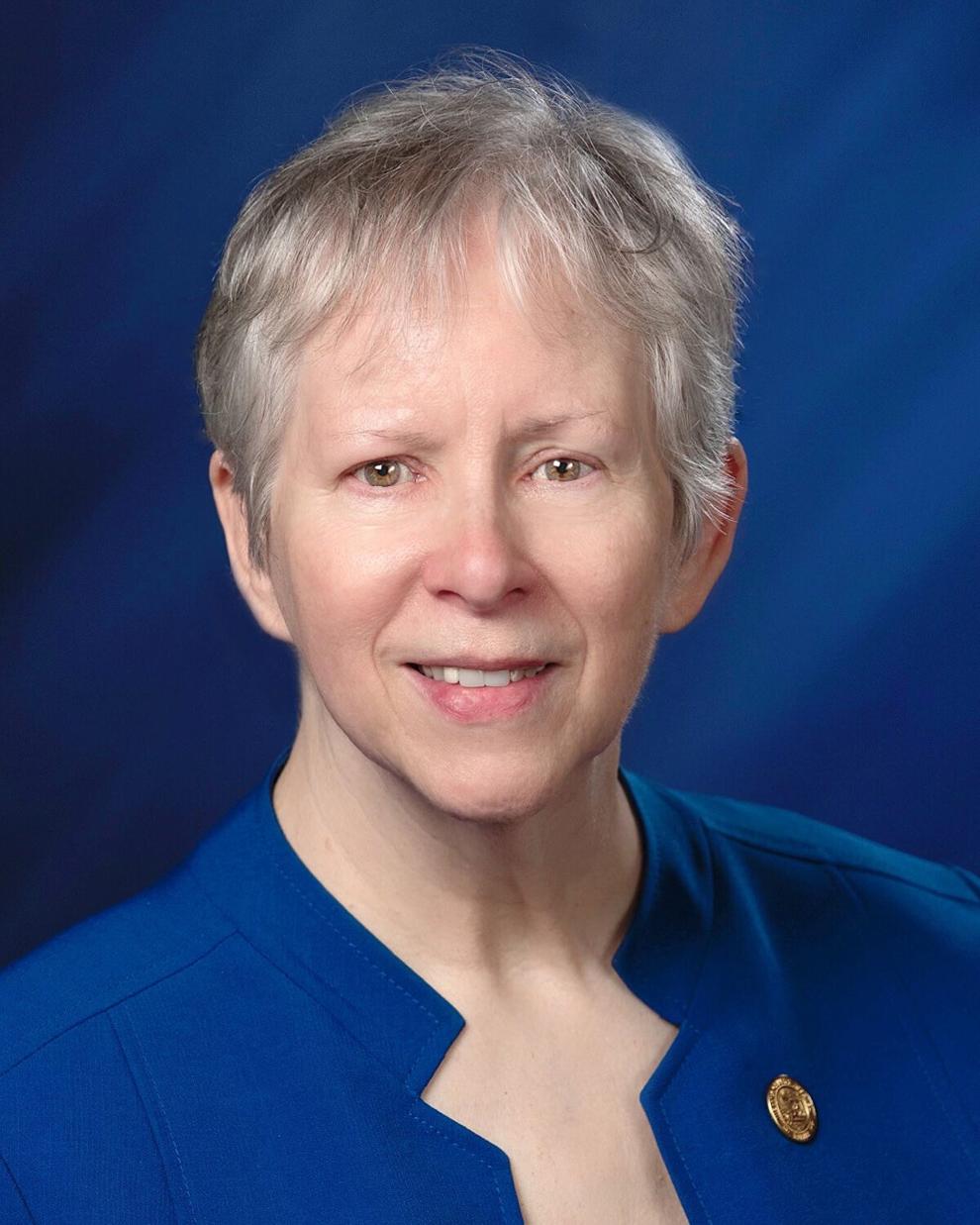 State Rep. Chuck Moseley, D-Portage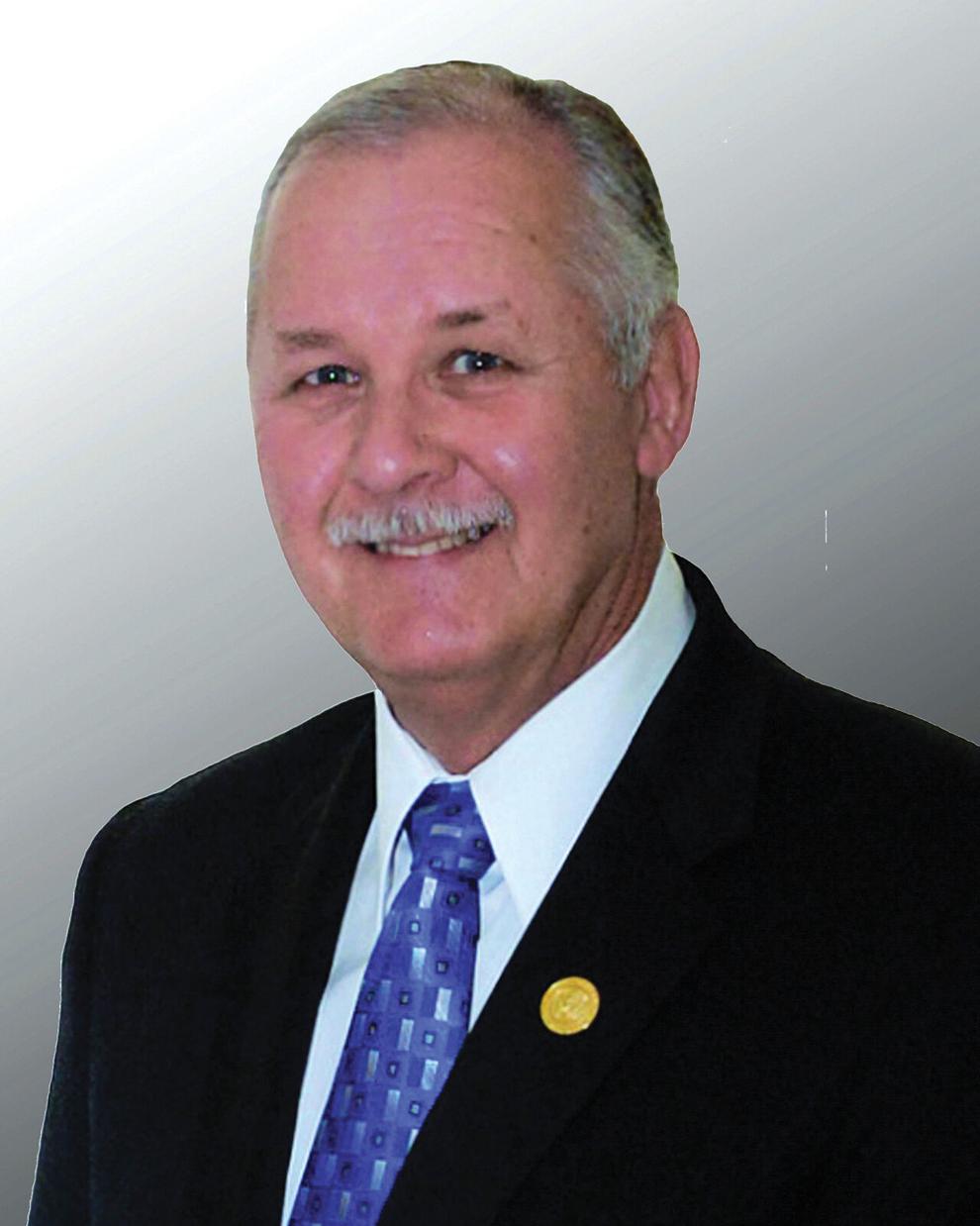 State Rep. Mike Aylesworth, R-Hebron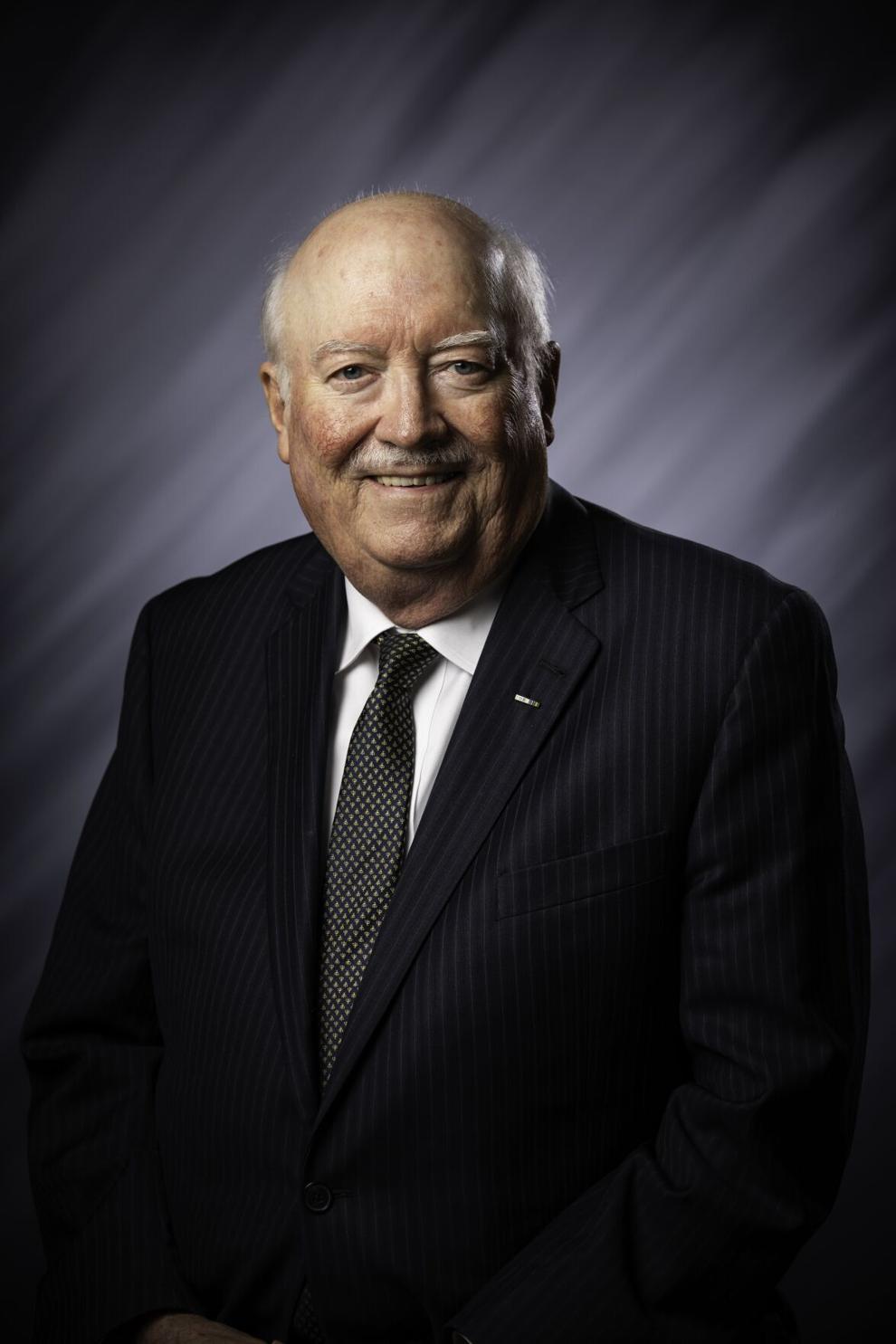 State Rep. Mike Andrade, D-Munster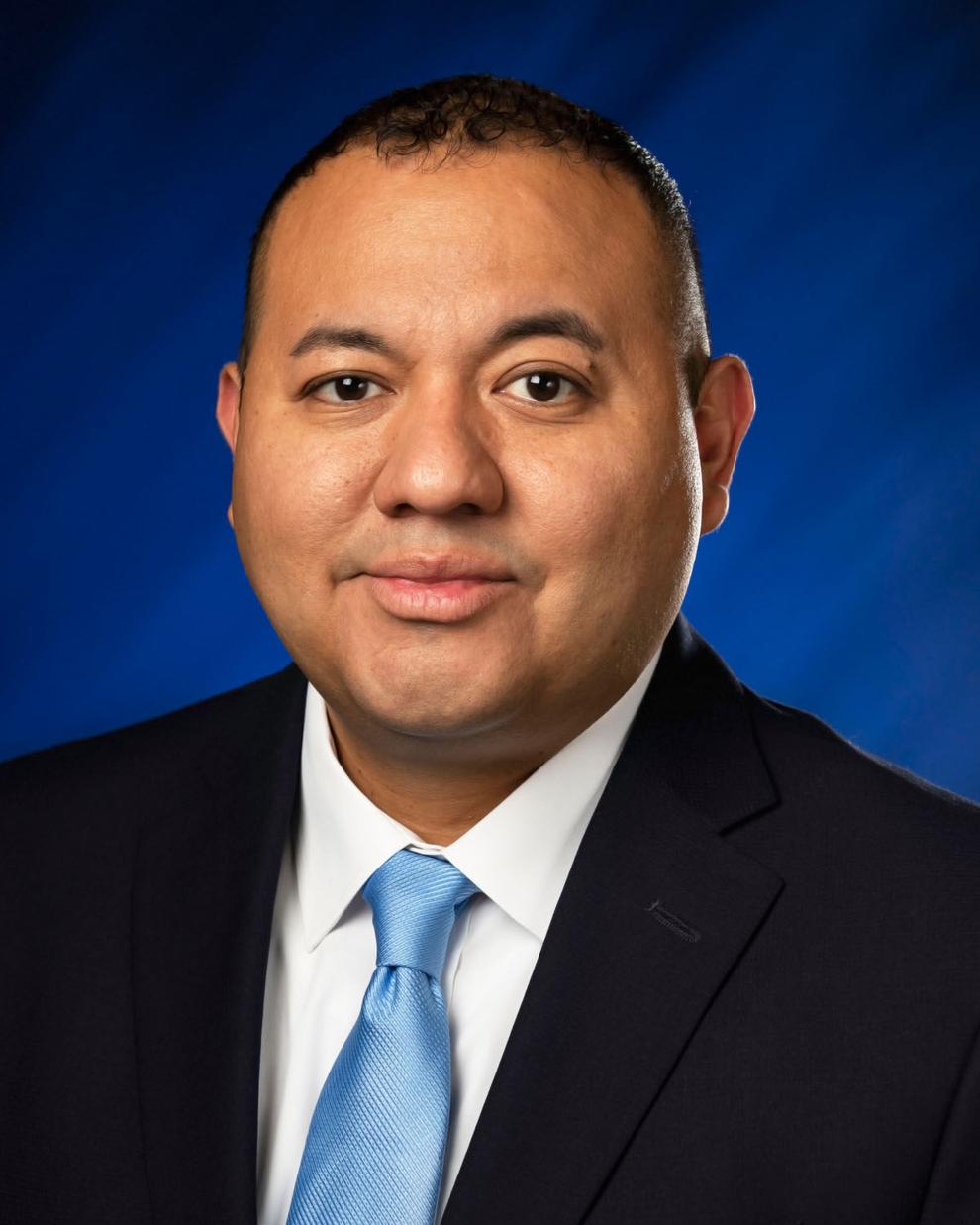 State Rep. Vernon Smith, D-Gary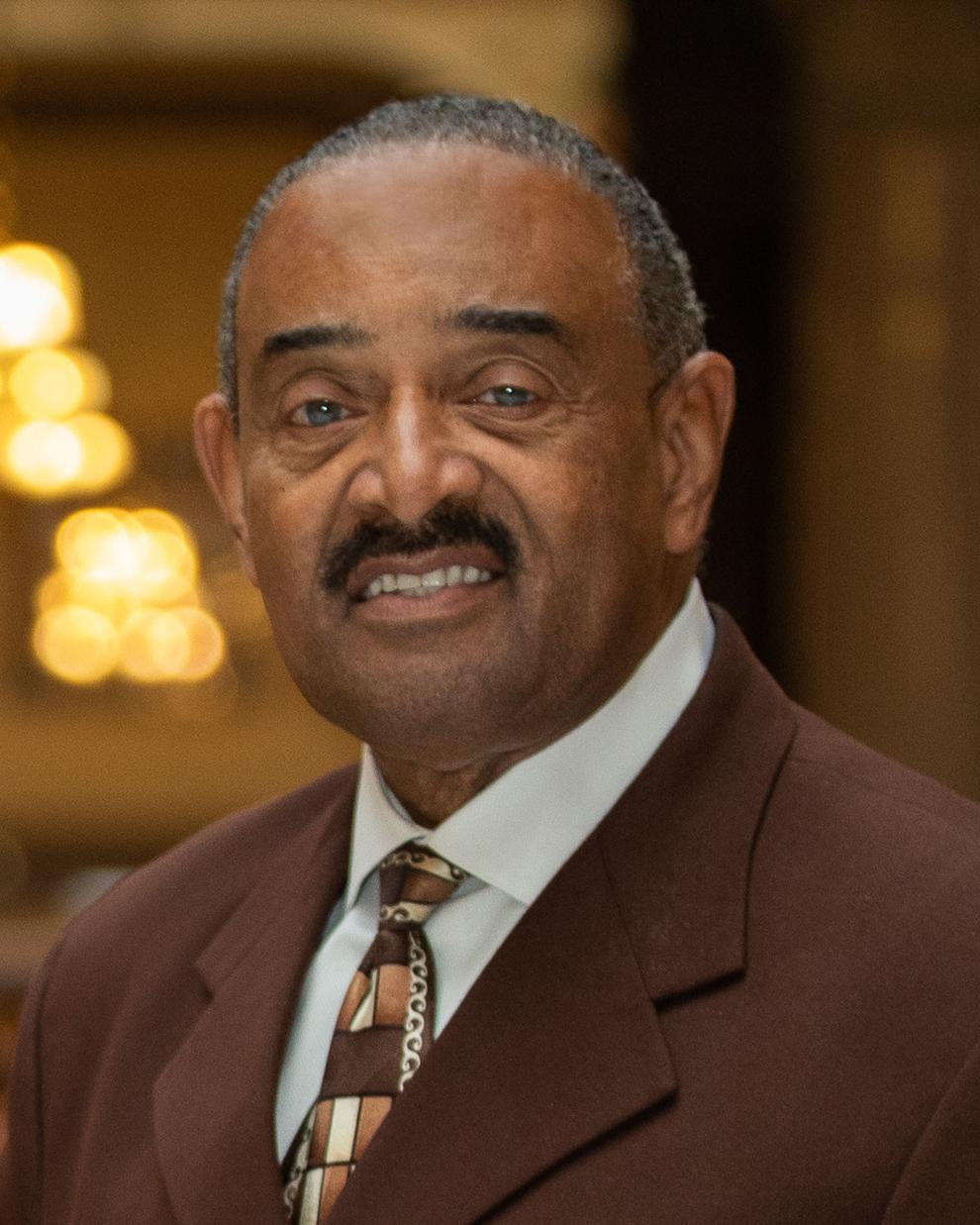 State Rep. Hal Slager, R-Schererville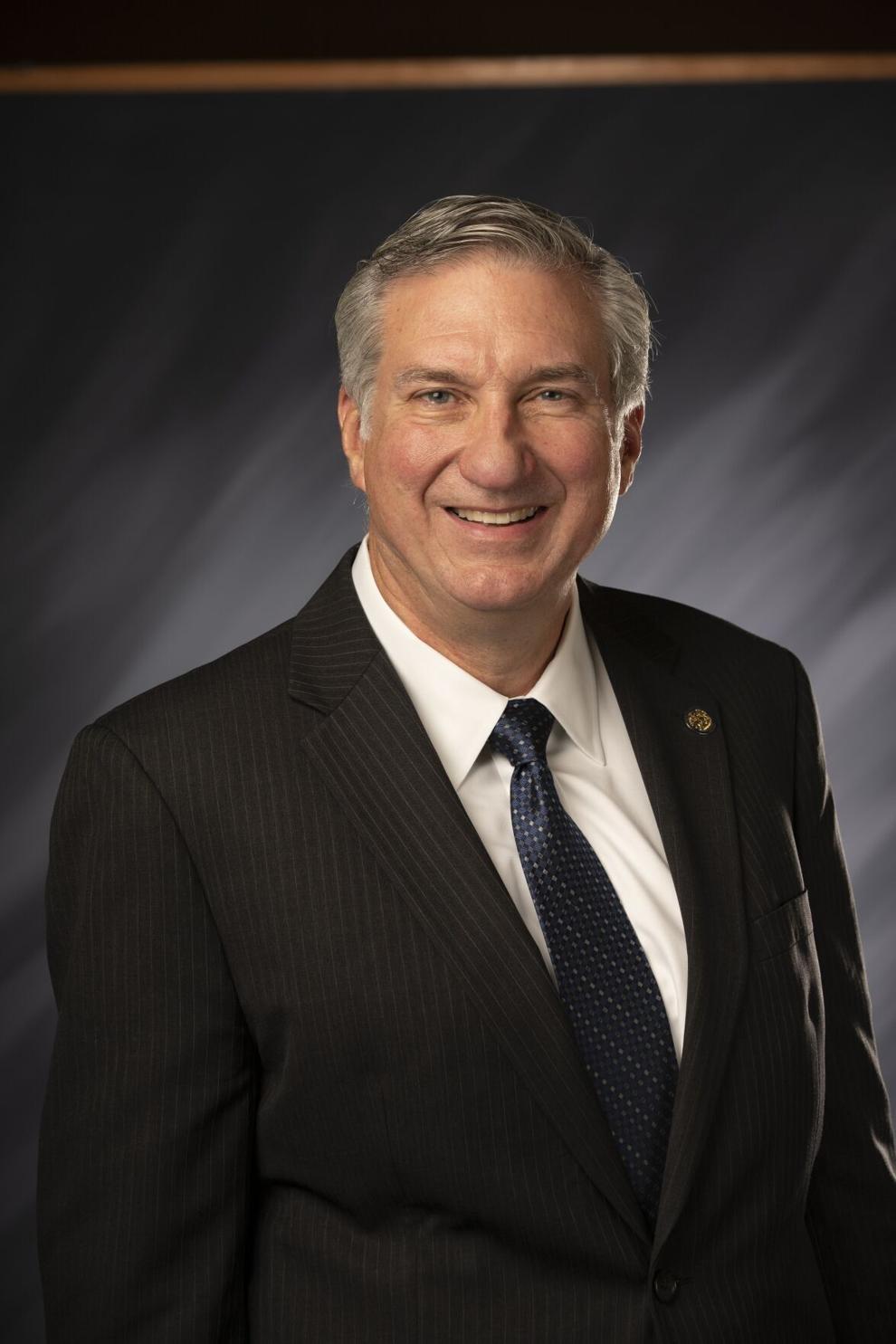 State Rep. Kendell Culp, R-Rensselaer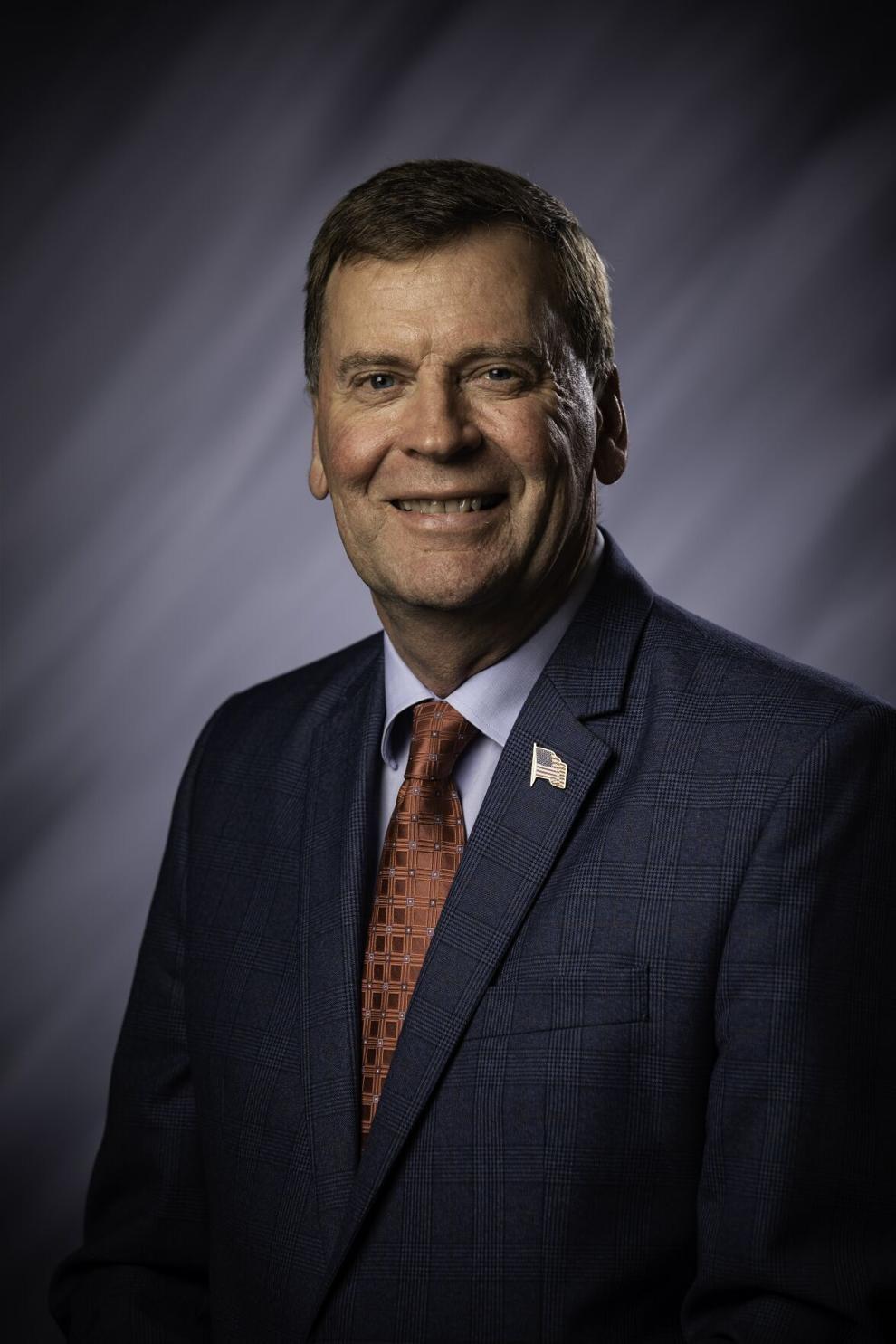 State Rep. Julie Olthoff, R-Crown Point
State Rep. Jim Pressel, R-Rolling Prairie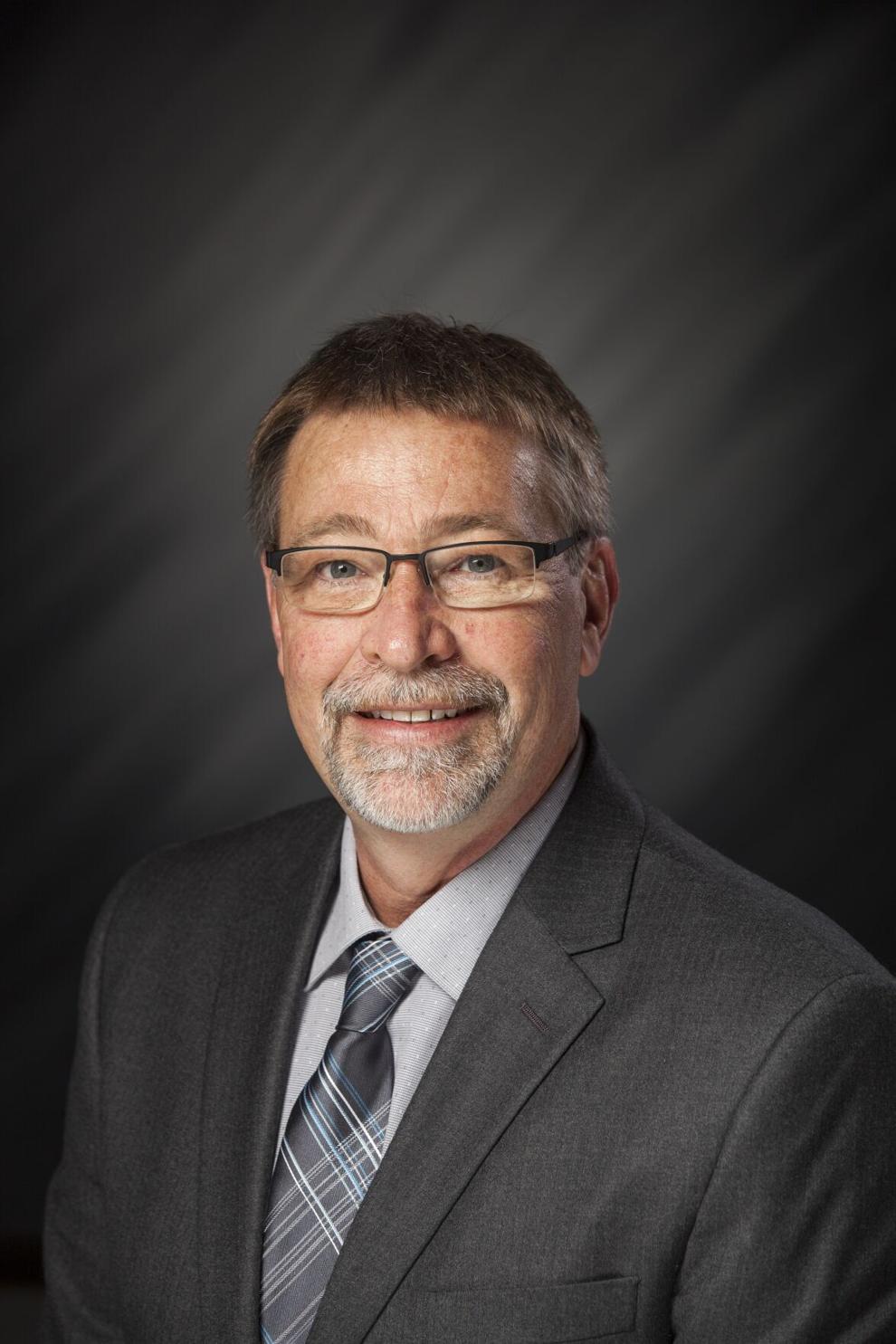 State Sen. Dan Dernulc, R-Highland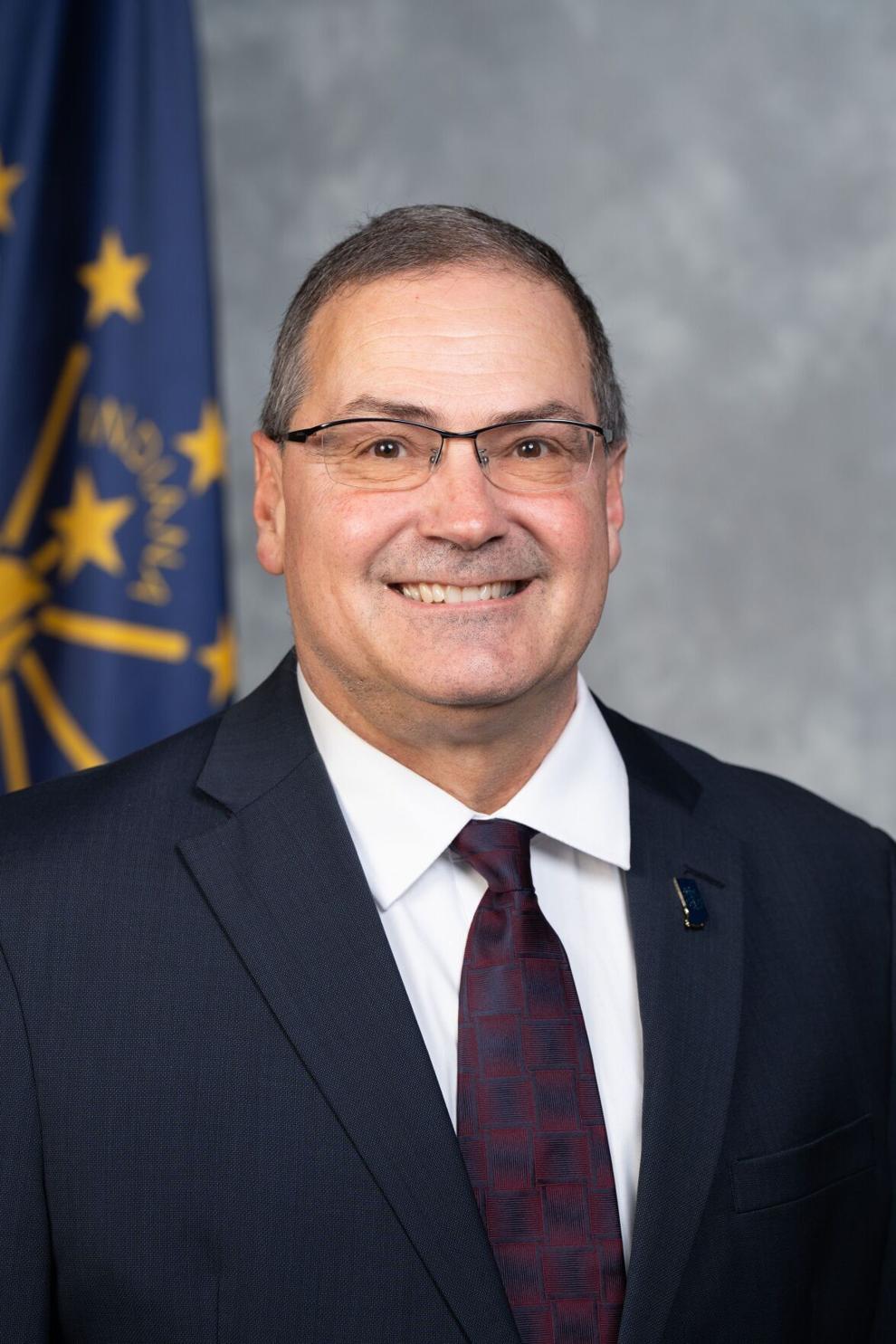 State Sen. Lonnie Randolph, D-East Chicago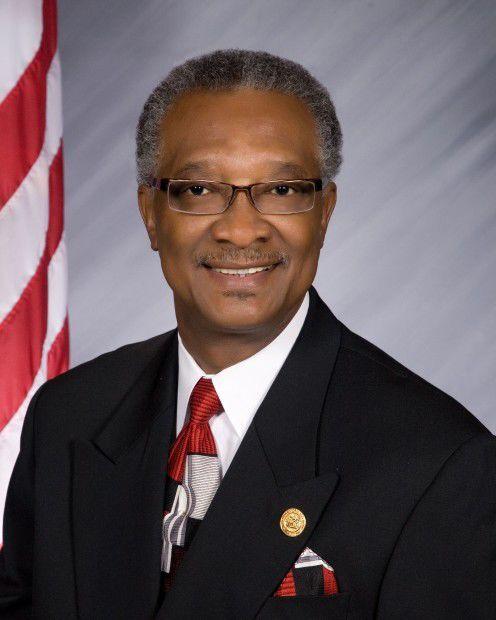 State Sen. Eddie Melton, D-Gary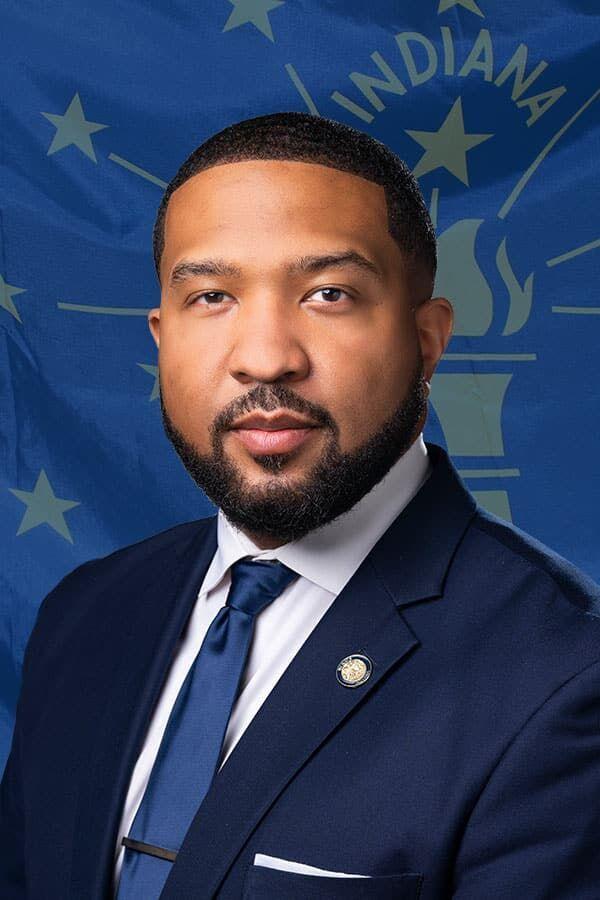 State Sen. Rodney Pol Jr., D-Chesterton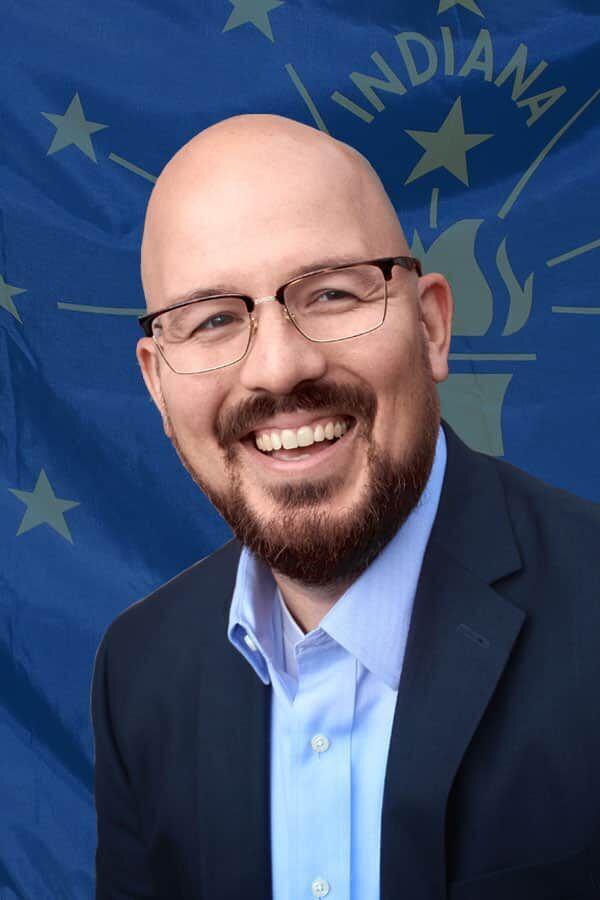 State Sen. Ed Charbonneau, R-Valparaiso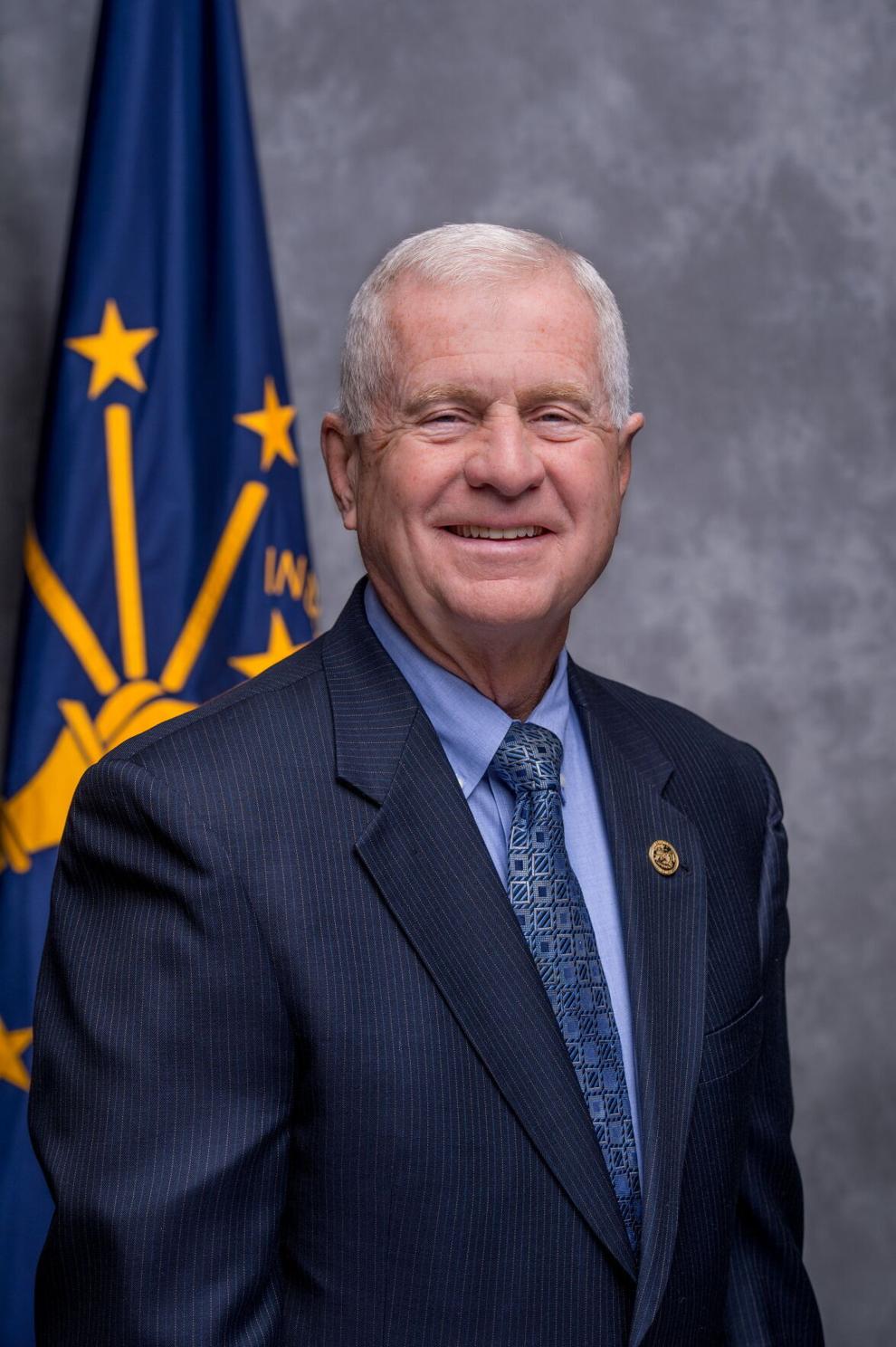 State Sen. Rick Niemeyer, R-Lowell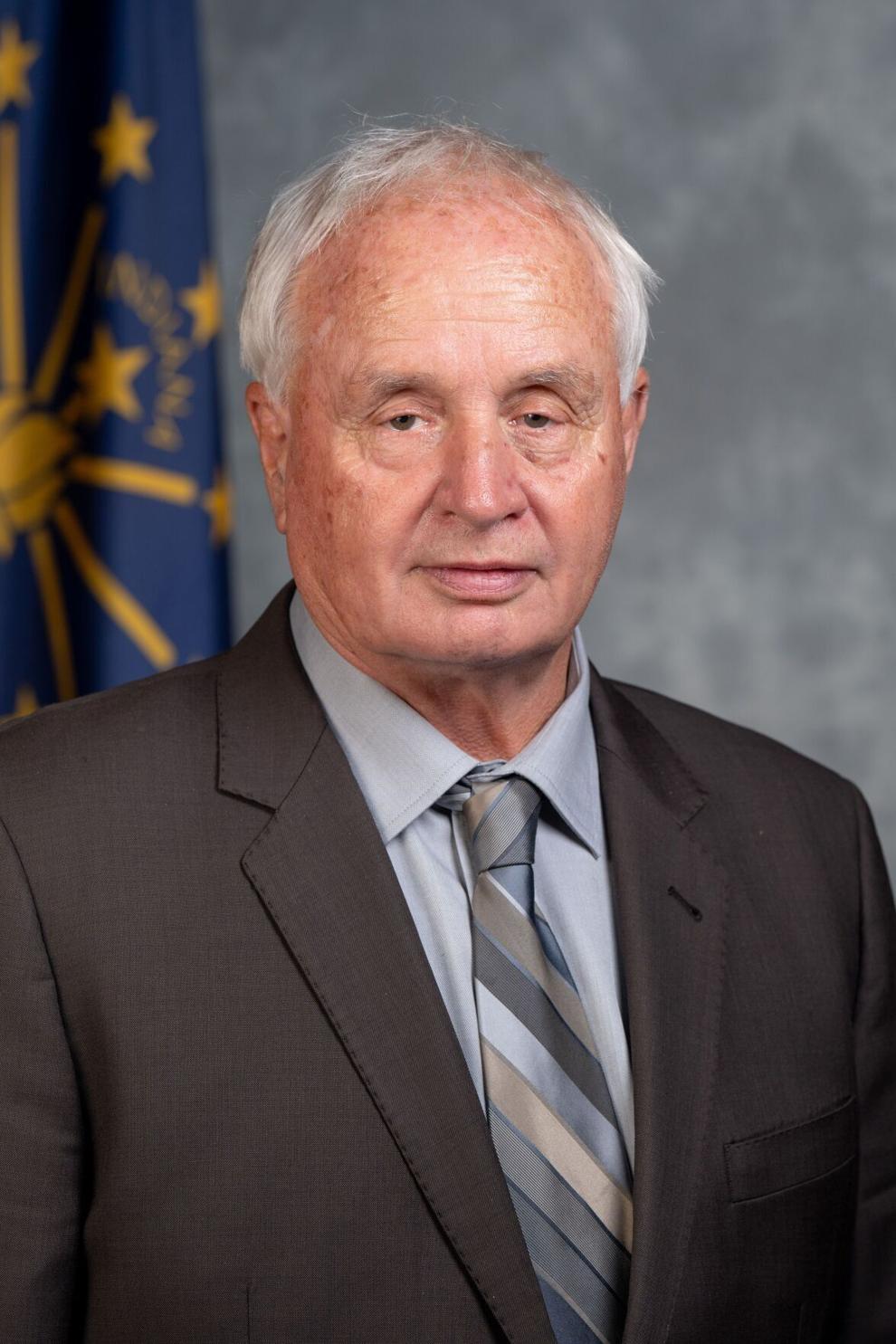 State Sen. Mike Bohacek, R-Michiana Shores