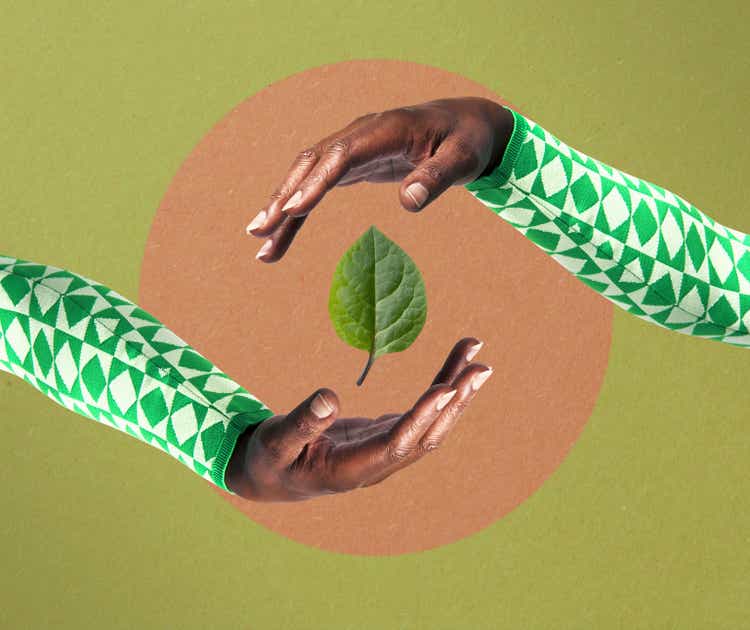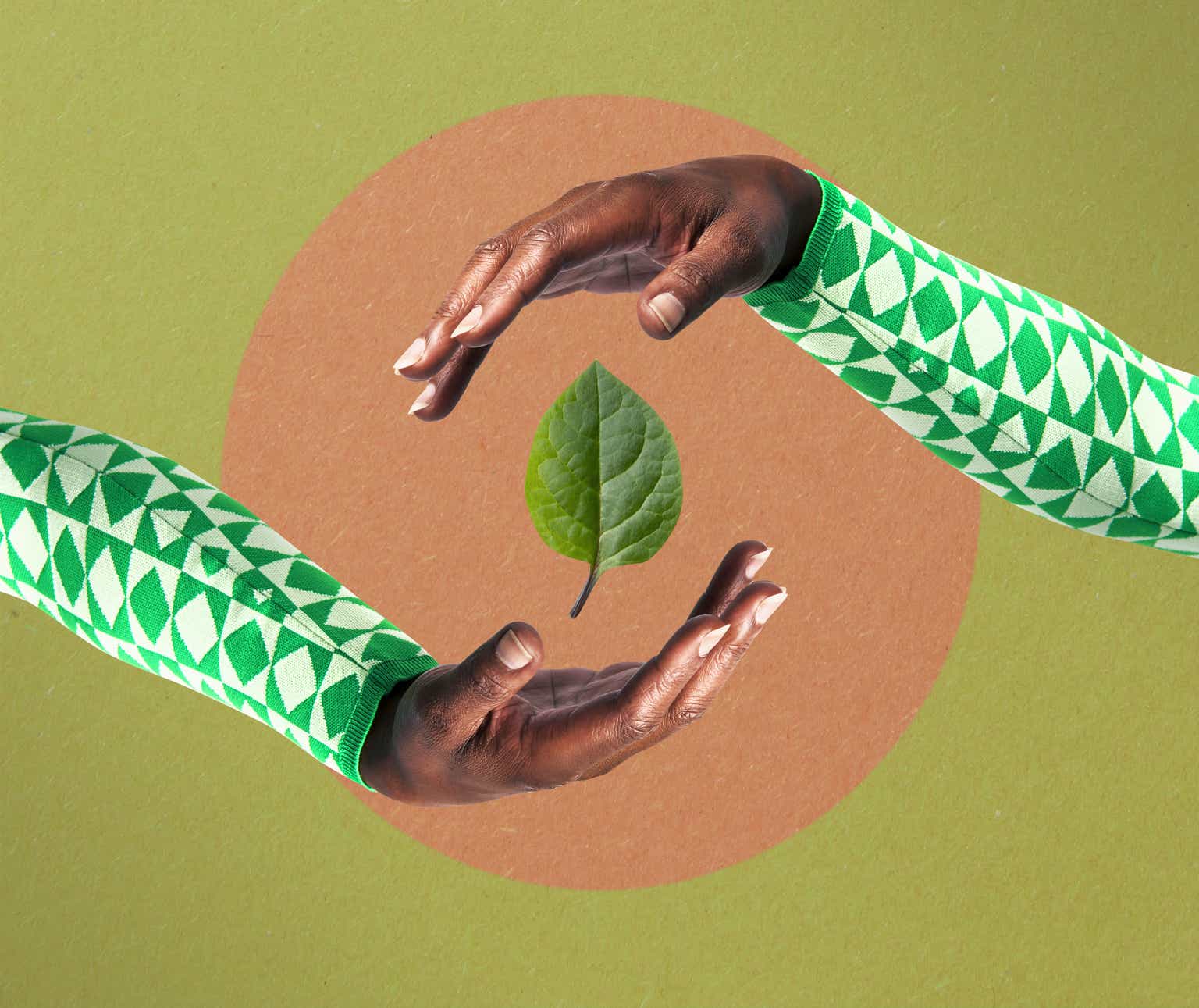 Summary
I recommend to buy Montrose Environmental (NYSE:MEG). The environmental industry is challenging to enter due to its complex regulations and fragmented market. As a result, customers are seeking environmental solutions providers that can handle issues throughout their entire life cycle and across different jurisdictions. MEG aims to target oversaturated markets with many competitors, many of which specialize in a particular niche or regulation. MEG has the advantage of being able to attract and retain clients and grow relationships due to its global reach and diverse range of offerings. When competing for large accounts that need a national scale provider, MEG stands out with its ability to offer unified, geographically dispersed services and a single point of contact for all of a client's needs.
Company overview
Environmental testing and testing for air quality are among the services that MEG provides. The company's clientele includes waste management centers, power plants, water purification plants, municipal governments, and multinational corporations around the globe.
The environmental industry is a tough nut to crack
The environmental sector is sizable, expanding, fragmented, and subject to intricate regulation. Demand for environmental services is driven by the necessity of complying with regulations at all levels.
As stated in MEG S-1, its target markets are saturated with thousands of competing businesses. Many larger companies offer limited environmental services as an afterthought to their primary business. However, the majority of businesses serving this sector are small and specialize in serving a narrow set of markets or adhering to a narrow set of regulations. Given the technical knowledge, accreditations, and licenses required to serve a wide variety of clients and industries across geographies and service lines, I believe there is a structural barrier for small firms to expand. As a result of these factors, entering the MEG industry is extremely difficult.
I believe customers will place a higher value on large environmental solution providers as they look for efficient, individualized ways to reduce their environmental impact. Particularly for businesses and organizations with a presence in multiple jurisdictions that are subject to complex regulatory frameworks, providers who can address the entire lifecycle of environmental issues and requirements will maintain a competitive edge (i.e., MEG).
That aside, the need and demand for environmental services have grown as a result of rising public awareness and shareholders demand for environmental sustainability. The environmental impact of businesses has become an integral consideration thanks to the widespread adoption of CSR and ESG programs. Rather than focusing solely on ensuring compliance, as was done in the past, these efforts instead look to proactively manage emerging threats.
Demand for environmental services is also being fueled by a number of other factors, including the sustained growth of industrial activity and investments in infrastructure and the accompanying regulations. Further fueling demand are disturbances in the natural environment brought on by things like climate change and the degeneration of infrastructure.
MEG, a one-stop-shop with significant global reach
With the addition of new offerings, MEG is now better able to meet all of its customers' demands for environmental services. For instance, MEG can carry out environmental assessments, obtain necessary permits, and conduct necessary tests in preparation for any remediation projects. Some remediation providers, like engineering service providers, may not have in-house testing capabilities and instead contract with an external vendor.
In addition, MEG has a global reach. I think MEG's ability to offer unified, geographically dispersed service offerings is highly valued by its clientele. MEG's strategic mergers and hires have given the company the size it needs to compete for and complete projects around the world. The company's international reach helps MEG win over new customers and satisfy the needs of its existing clientele. In my opinion, MEG's reach and comprehensive portfolio of offerings put it in a good position to attract new clients, keep existing ones, and grow existing relationships as more and more customers look for environmental solutions providers that can handle their issues throughout the entire life cycle and in multiple jurisdictions.
All in, I think being able to provide a single point of contact for all of a client's needs is a major selling point when competing for large accounts that need a national scale provider. From the perspective of a large customer, it is simpler to deal with a single vendor rather than a collection of point solutions that may or may not be compatible with one another. When we're talking about multimillion-dollar projects that will take years to complete, this distinction becomes even more apparent.
Long-term and diversified client base reduce business risk
MEG has been working with many Fortune 1000 companies and government agencies for years, and they are just some of the more than 5,300 clients they currently serve. MEG's revenue is also spread across numerous projects and geographies, in addition to its large customer base. In addition, the annual number of projects that MEG completes for these clients ranges anywhere from one to several dozen. What's more, MEG's financial success is not reliant on a single client's spending. MEG also caters to a large number of industries and organizations. As a result, MEG's business is not heavily dependent on any one industry, which I believe makes it more resistant to downturns in that industry.
Business model is attractive
I think the fact that MEG's profits are relatively immune to changes in politics is one of the company's biggest selling points. One reason for this is that it does not rely on any particular set of regulations to operate. Also, MEG operates in a number of different regions and assists clients in meeting the requirements of various sets of regulations. Therefore, MEG is typically protected from significant changes in legislation. Even though the federal government establishes some baseline requirements, many state, provincial, and municipal laws are even more stringent. As a corollary, state, provincial, and municipal governments frequently outline the procedures to be followed in order to achieve or implement environmental standards. Policy changes are less likely to occur and have less of an impact when different branches of government work together.
In my opinion, MEG's ability to weather economic storms is bolstered by the breadth and depth of its service offerings and the variety of industries it serves. It's important to remember that, regardless of economic cycles, different industries may experience peaks in customer activity at different times. Additionally, many of MEG's service offerings are typically non-discretionary, and projects frequently generate substantial value clients, which further encourages the continued usage of MEG services.
Growth opportunities from M&A
MEG's growth has been phenomenal thanks in large part to its policy of aggressively expanding through acquisition; the company has bought over 50 companies since its inception. To broaden its service offerings and geographical presence, MEG typically seeks out acquisition targets with strong management teams that can introduce innovative new technologies and processes. Since MEG competes in a wide variety of niche markets, I anticipate that the company will maintain its acquisitive nature.
3Q22 results going according as planned
MEG reported 3Q22 financial results that were in line with expectations. Importantly, MEG's services for treating water contaminated with PFAS, producing renewable energy, and measuring greenhouse gases all remained in high demand. In addition, MEG has not changed its revenue guidance for FY22, which remains at $535-555 million with an adjusted EBITDA margin of $68-73 million. I was also reassured by the company's commentary, which indicated that the company has been successful with its price increases and anticipates that the sequential improvement in quarterly margins will continue into 4Q22.
Valuation
I believe MEG there is 21% upside. I expect MEG to continue growing revenue as per historical base revenue growth rates (high-single-digits) driven by the ongoing secular trend. Also, MEG should continue to expand margins sequentially each year as it further optimizes it cost base and hit management's long-term target (20%).
Unfortunately, we have missed the first wave of upside due to valuation re-rating. MEG is currently trading at historical average of 22x forward EBITDA and I expect no change in this.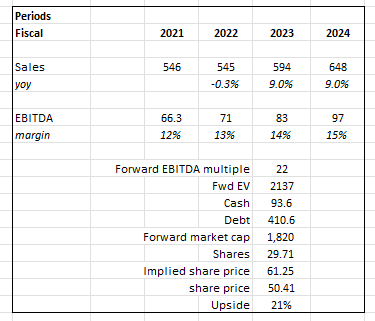 Risks
M&A risk
MEG's growth has been largely due to acquisitions, and I believe that this trend will continue. It is possible that MEG's future growth rate will be lower than its historical trend if the company does not complete as many deals. It is also possible that revenue and cost synergies will be less than anticipated if MEG is unable to successfully integrate the acquired companies. The high rate of mergers and acquisitions can also make it difficult for a company to establish a consistent culture.
Hard to investors to value MEG
To succeed in the markets it serves, Montrose must compete with larger firms that offer similar services, while also offering more comprehensive solutions than their smaller regional rivals. Without a direct public competitor, investors may find it more difficult to evaluate MEG's performance relative to the market.
Conclusion
Complex regulations and a fragmented market make it difficult to break into the environmental industry. As such, businesses are looking for environmental service providers that can address problems across a wide range of sectors and geographies. Due to its global presence and extensive catalog of services, MEG is in a better position to win new business, keep existing customers happy, and cultivate existing partnerships.