A central Lincoln apartment building was evacuated Tuesday after a resident of 816 G St. burned trash, plastic and a tire in his fireplace, according to officials.
Lincoln Fire and Rescue crews were initially sent to the apartment building on a reported fire at around 11:30 a.m. Tuesday but were called off before most crews arrived after dispatchers determined smoke in the area was coming from a fireplace, Capt. Nancy Crist said.
Members of the department's Engine 3 entered the apartment building anyway and encountered a combatant resident who tried to prevent them from entering his unit, Crist said.
Firefighters requested assistance from Lincoln Police, who escorted fire personnel into the apartment unit, where they found plastics and a tire burning in the fireplace, Crist said.
Crews extinguished the fire — which burned hot enough to warp the resident's fireplace but did not damage the chimney, Crist said — and evacuated the three-story, 14-unit building.
Authorities called Lincoln-Lancaster County Health Department officials due to air quality concerns.
Building and Safety inspectors had not filed any city housing complaints stemming from the fire or evacuation as of Wednesday morning, indicating residents were allowed to reoccupy the building Tuesday.
Photos: Firefighters in action
Photos: Firefighters in Action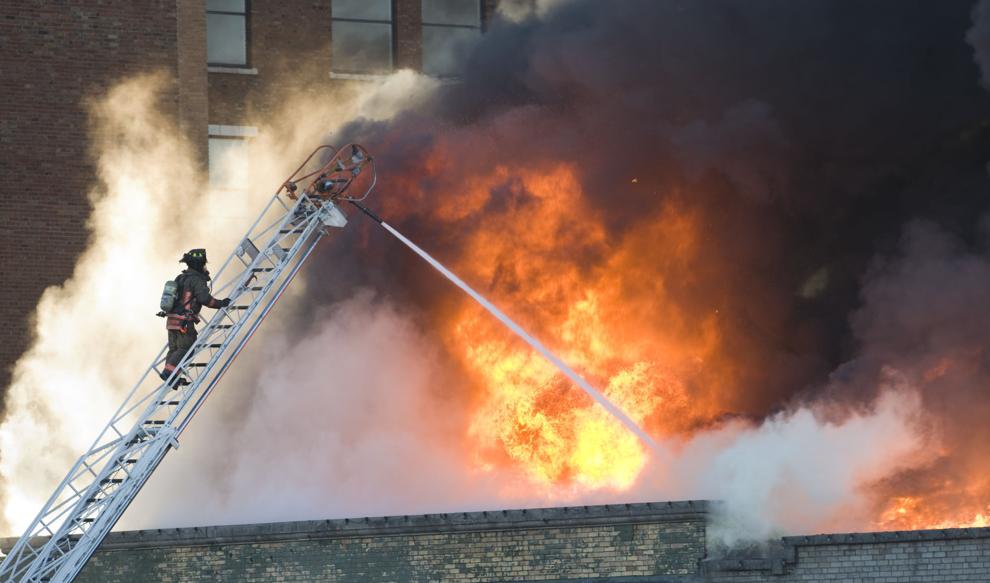 Photos: Firefighters in Action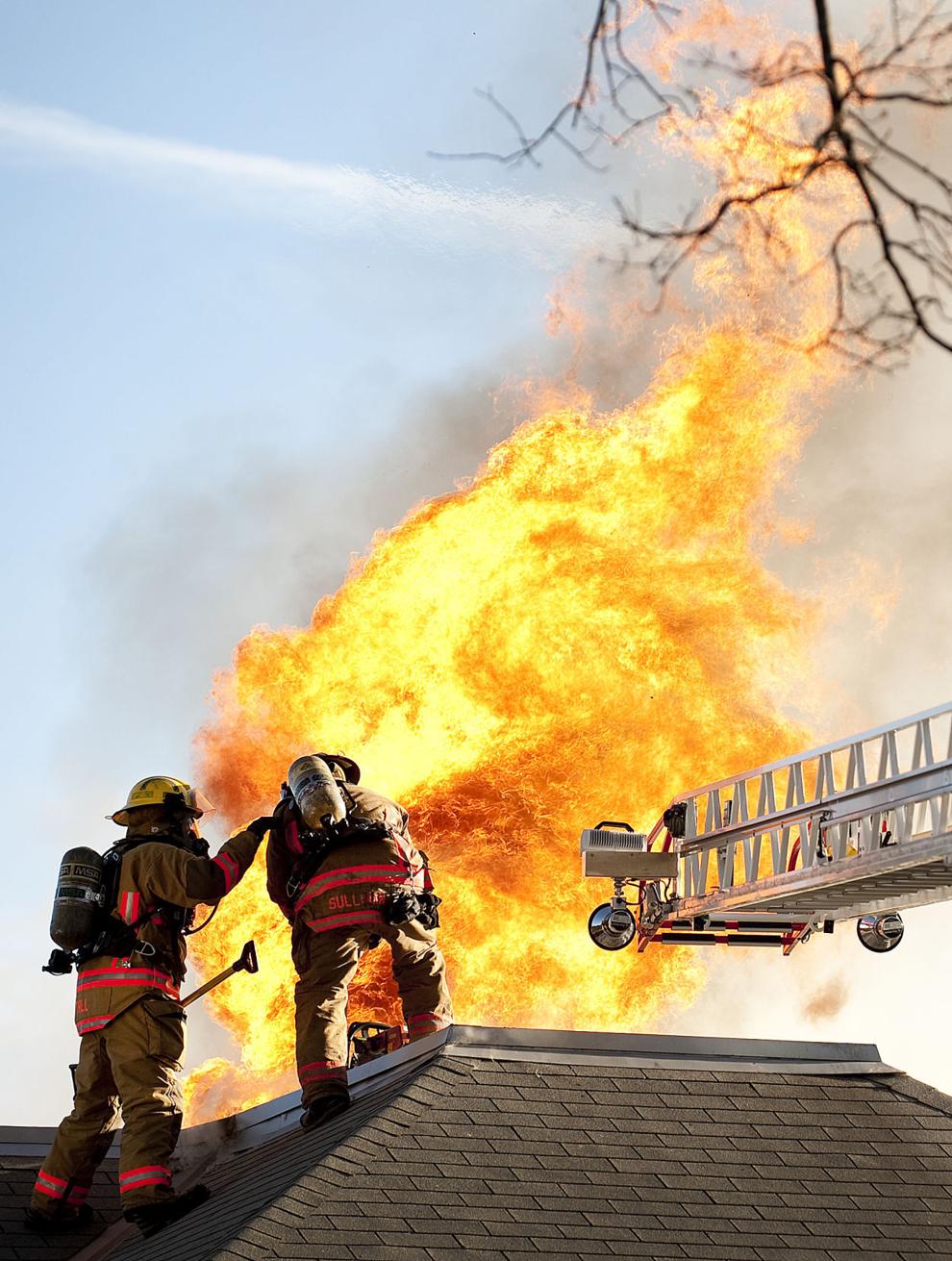 Photos: Firefighters in Action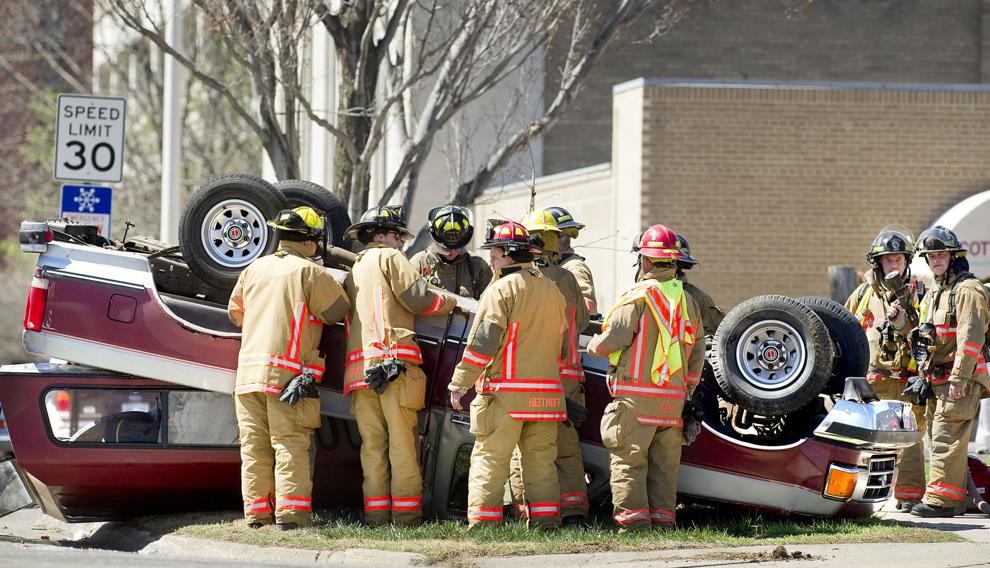 Photos: Firefighters in Action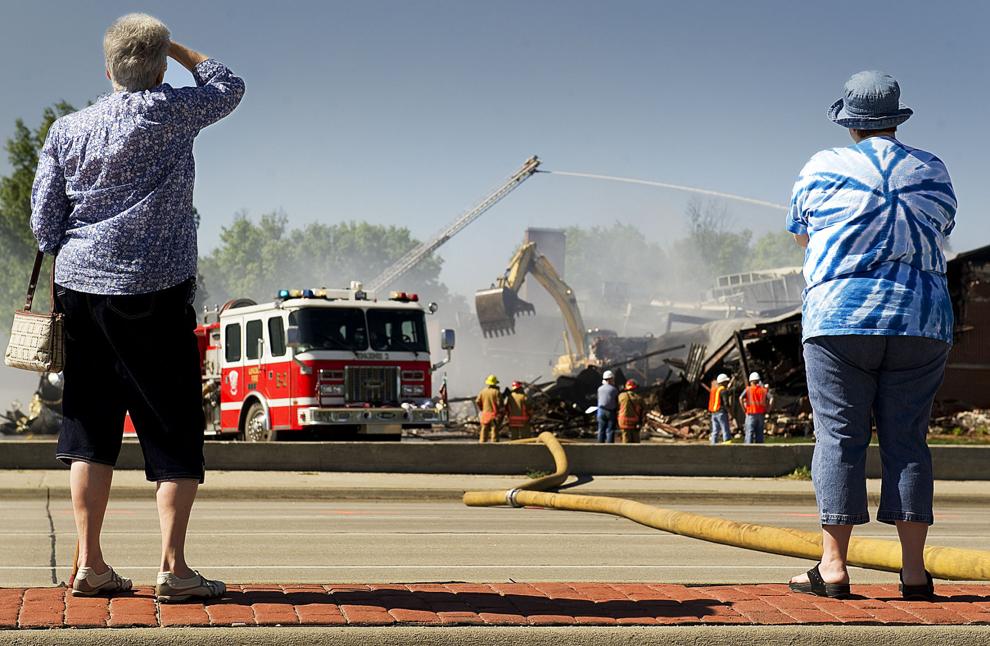 Photos: Firefighters in Action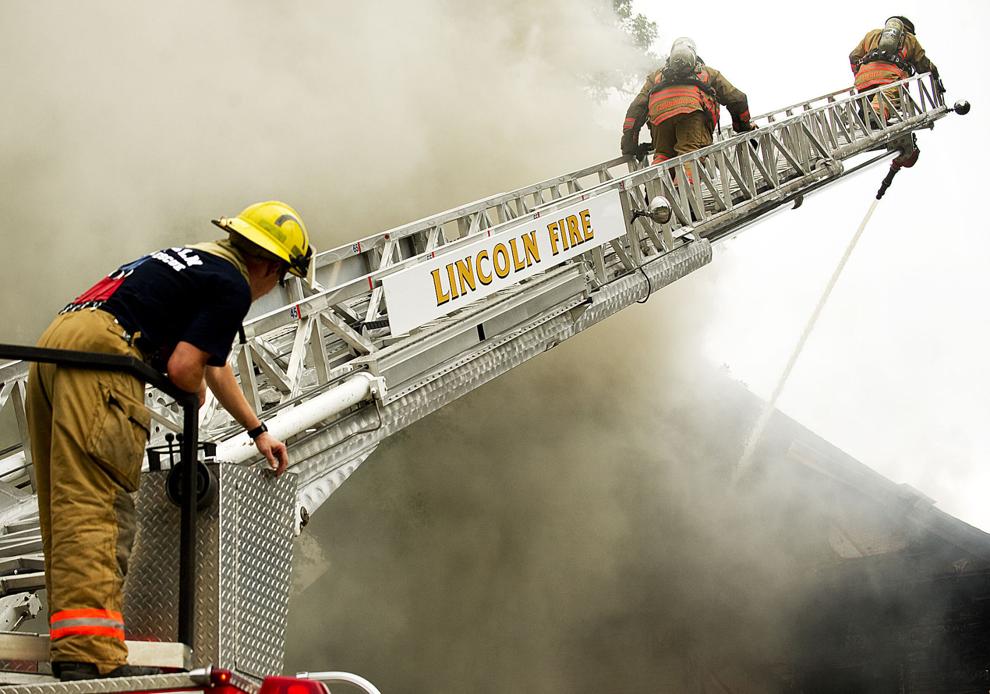 Photos: Firefighters in Action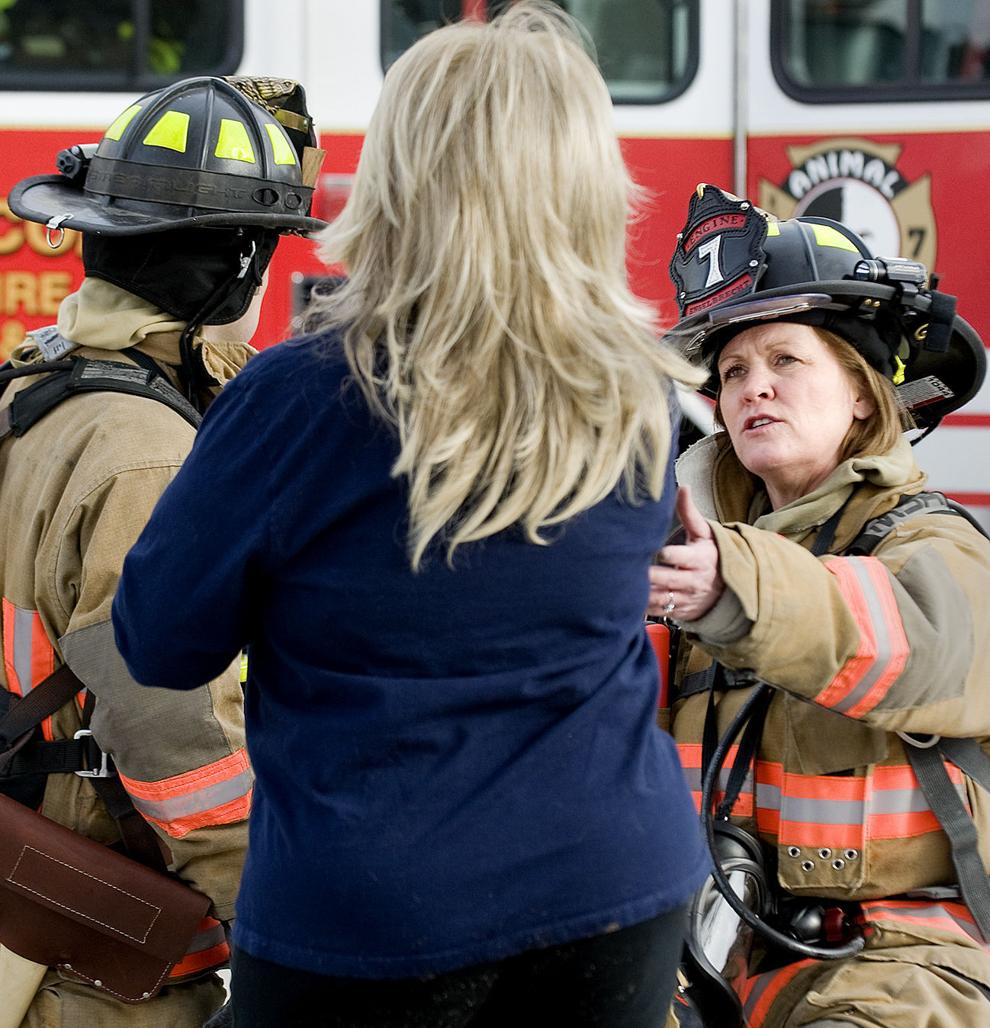 Photos: Firefighters in Action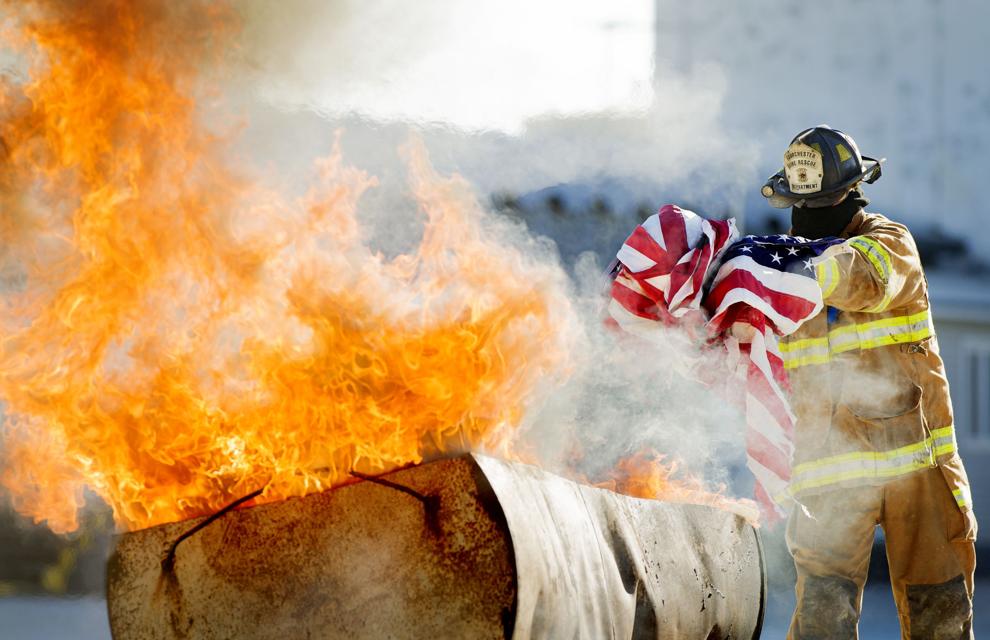 Photos: Firefighters in Action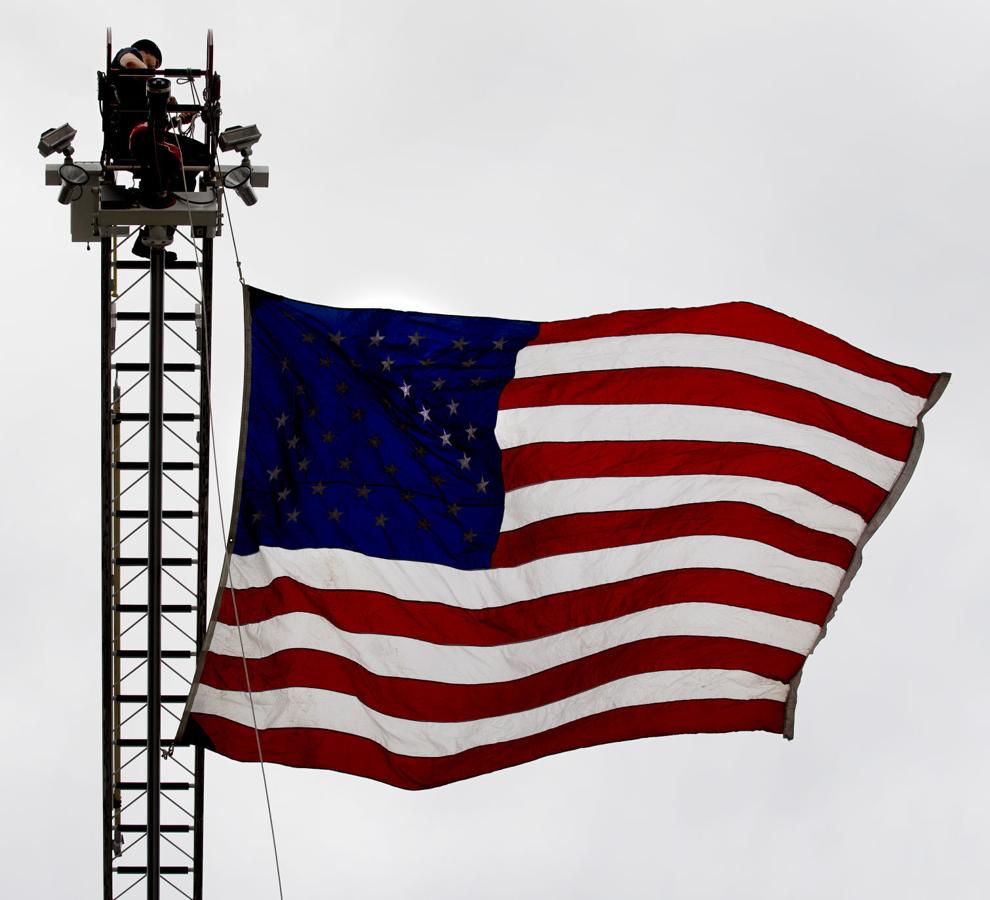 Photos: Firefighters in Action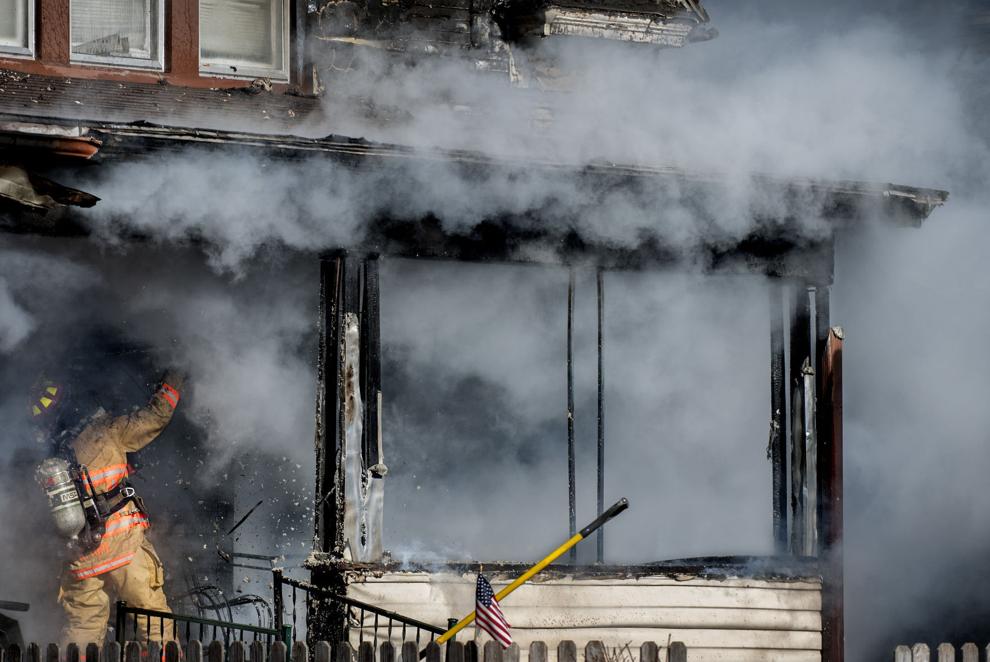 Photos: Firefighters in Action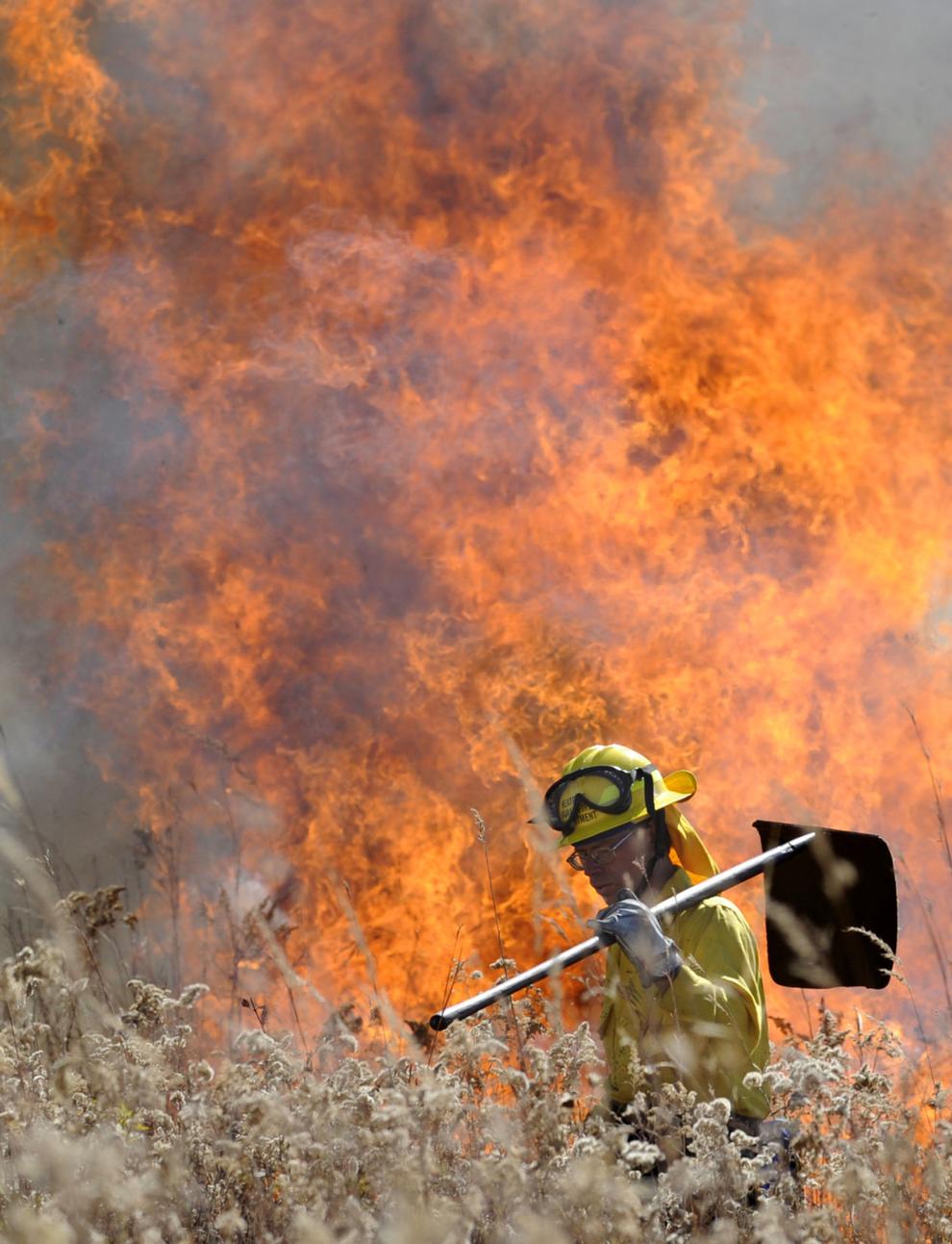 Photos: Firefighters in Action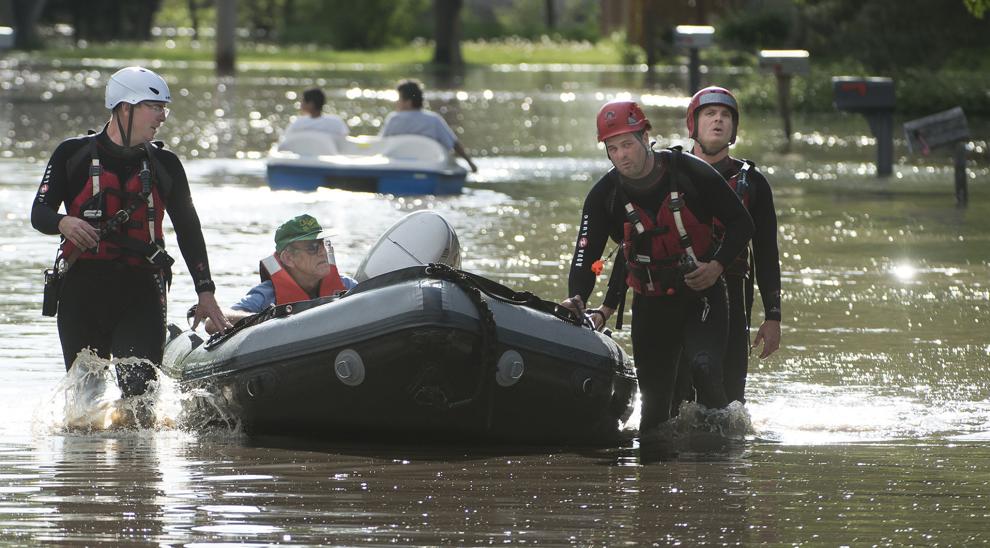 Photos: Firefighters in Action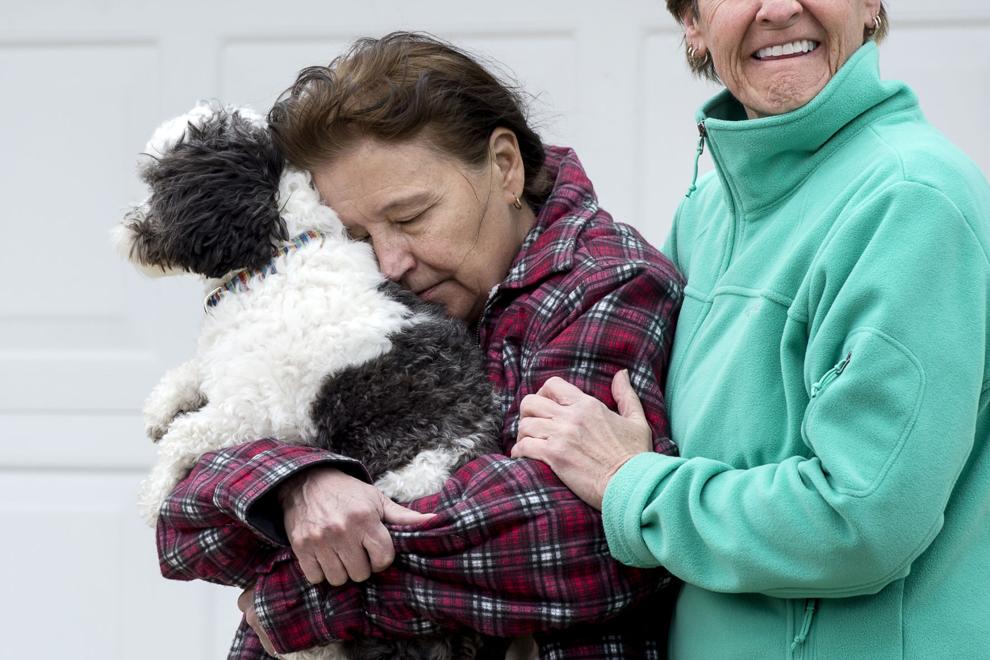 Photos: Firefighters in Action